We are delighted to have teamed up with six other marketing specialists to bring you the marketing club webinar – Accelerating out of Lockdown
A free-to-access marketing resource aimed at helping companies navigate their way out of coronavirus lockdown – Wildwood's Senior Account Manager, Lorraine Nugent, will be highlighting tips for effective communication. Lorraine has a great deal of experience working with a wide range of clients running effective PR and Marketing Campaigns both nationally and internationally.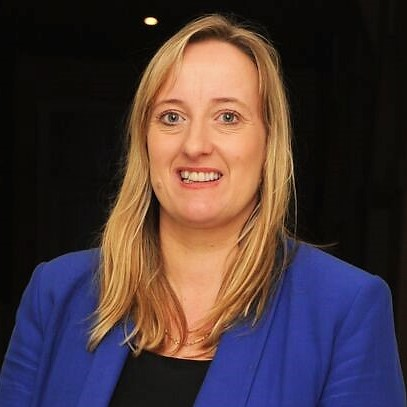 Friday 12th June, 11am – via Microsoft ZOOM
The hour and a half session will include insights for business planning and recovery, covering how to build a powerful team-building plan, some great tips for enhancing your online marketing and ways to help you raise your website engagement levels. The session will also provide some ideas for enhancing your Google visibility as well as a guide to Effective Communications, finishing up with a session on how to enter awards to bring your business real benefits.
Register for this webinar now – https://www.themarketingclub.co.uk/#formcolumn – and let us help you move forward…