Media
Buying

We know media buying can be a crucial aspect of marketing strategies for businesses, but it can also be a time-consuming hassle…
Let us take the strain. Our media planning and buying teams can help you reach your specific target audience across a multitude of media channels including television, radio, print, digital platforms, social media, and more.
We have extensive knowledge and experience and have a deep understanding of the media landscape, including the latest trends, platforms, and technologies.
Using this expertise, we can save you time and develop effective media campaigns that deliver maximum exposure and ROI for you.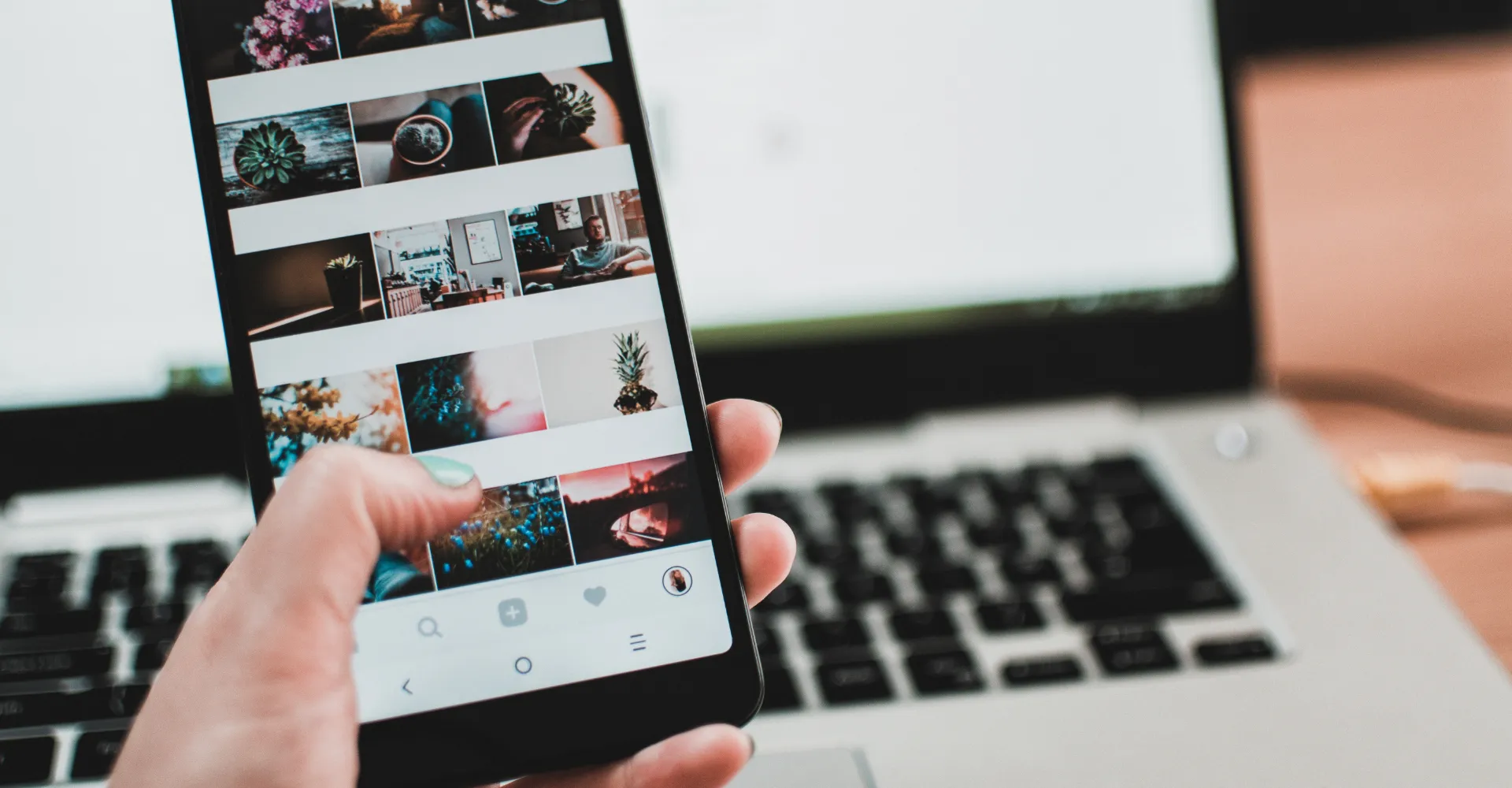 It's all about
reaching
your audience
We can help you reach the right audience with the right message at the right time.
We have established relationships with media suppliers and aim to negotiate better rates and deals with media outlets, resulting in cost savings for you.
We use data and insights to identify the most effective media channels and placements for the client's target audience. We also evaluate timings, whether that's time of day, the month of even the year, which can significantly increase the chances of reaching potential customers at critical moments in their buying journey. This enables the client to achieve a high level of efficiency and effectiveness in their media campaigns.
Harnessing the Power of Social Media Advertising
When we talk about media channels it's not just traditional magazines or TV, we have expertise in running paid social media campaigns as well.
Advertising on social media is becoming a powerful and effective way for businesses to reach their target audience as the way people digest news and information is changing. The types of advertisements on social media can vary based on the platform and the specific objectives of the campaign.
The great thing about social media advertising is that it allows you to target specific demographics, interests, behaviours, and locations, making it a highly effective and efficient form of advertising.
We can also provide valuable analytics and insights to measure the performance of campaigns and make data-driven decisions for future marketing efforts.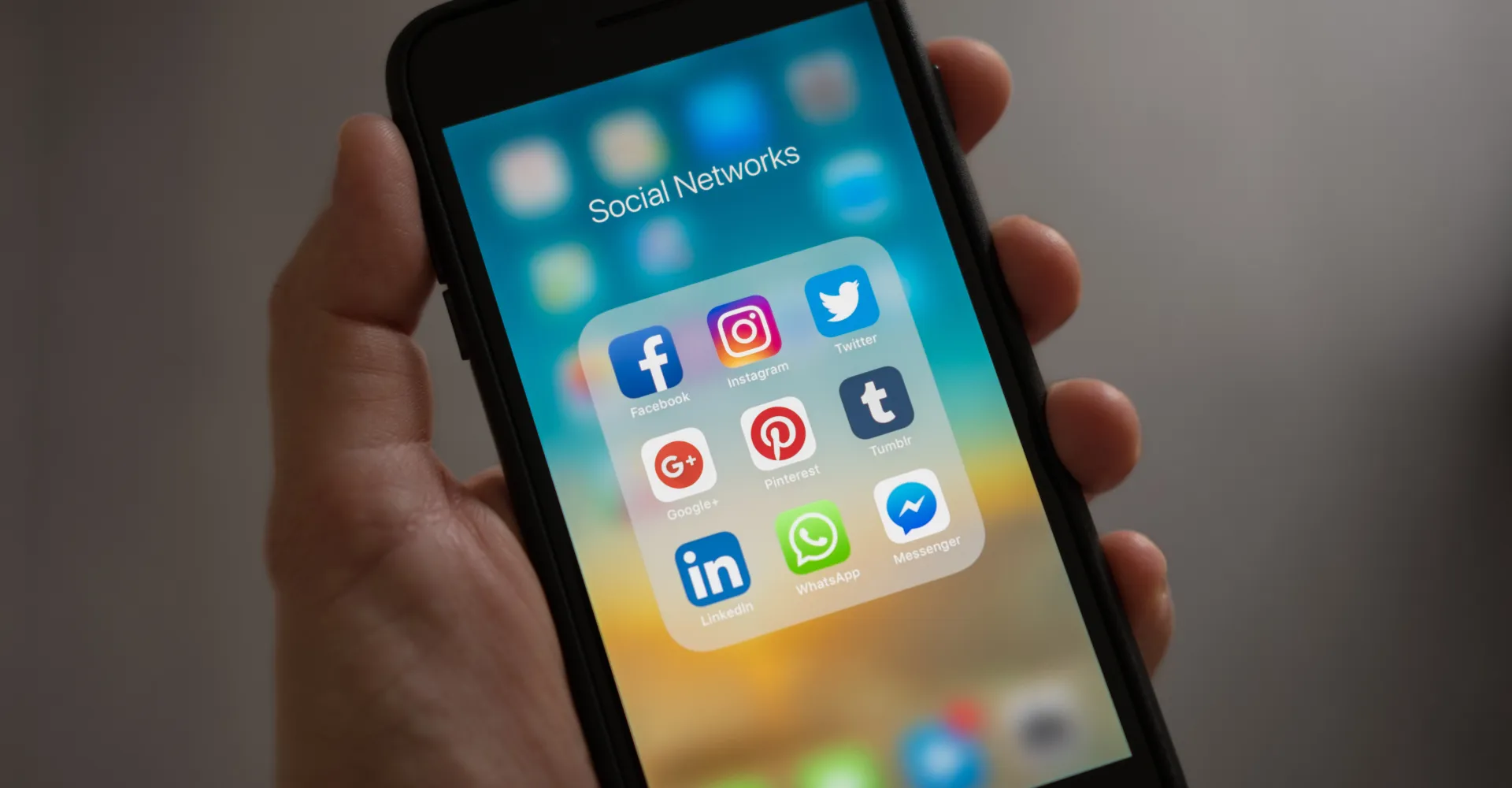 The rise
of the
influencer
In recent years, influencer marketing has become a popular and effective strategy for brands to reach their target audience authentically and tap into the trust and influence that influencers have established with their followers. It leverages the influencers' credibility and personal connection with their audience, leading to higher engagement rates and a potential increase in conversions.
We have experience in identifying potential influencers that fit with the brand's ethos and audience, collaborating with influencers on projects and supporting them in creating content as well as setting KPIs and analysing results.
Media Buying Case Studies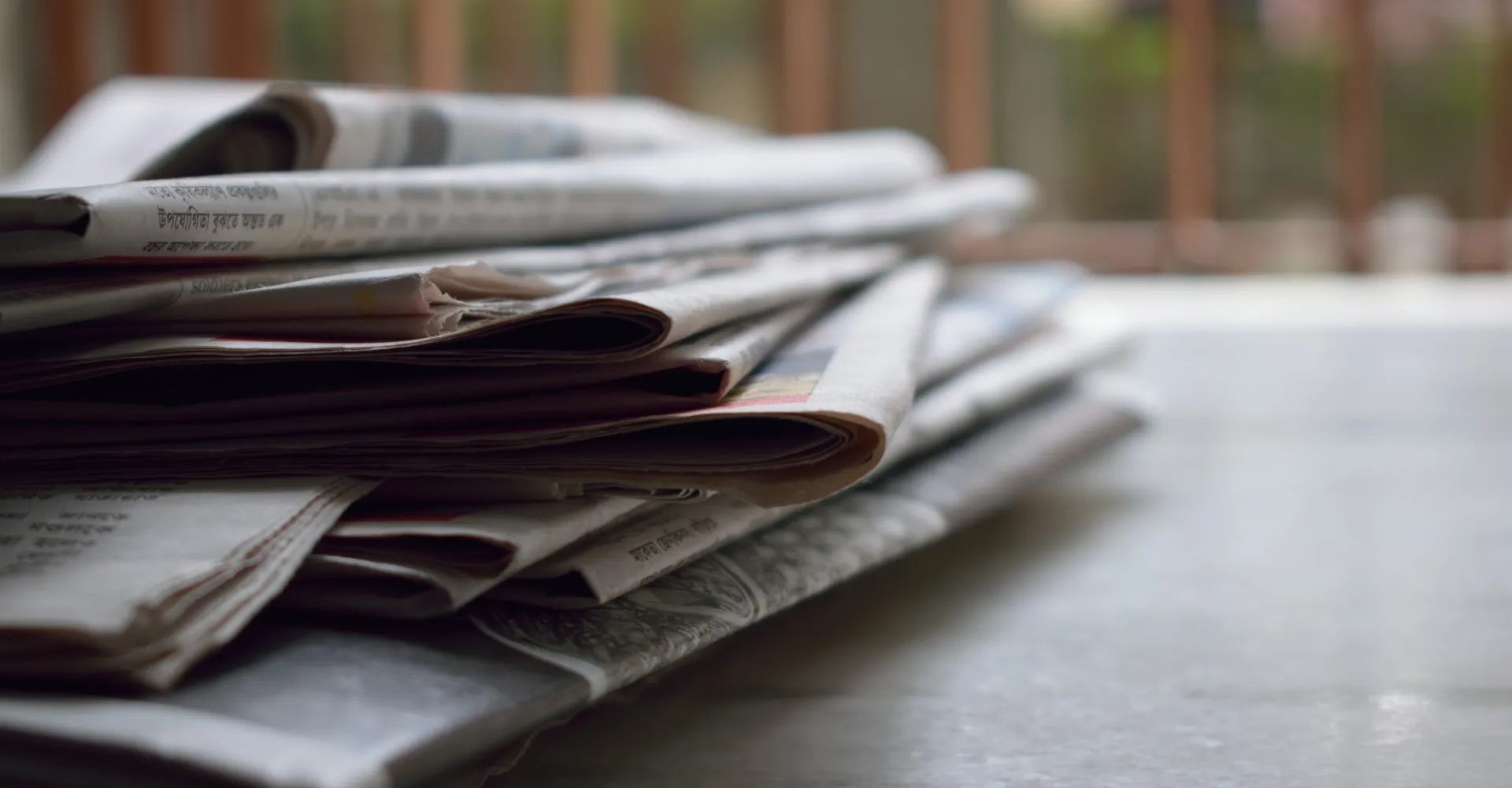 Let us
take the
load
We can save you time and effort by handling all aspects of media buying, from research to negotiation to placement. This allows you and your teams to focus on other core activities and responsibilities.
We can also handle all content requests, managing all the back and forth regarding content creation and deliver, ensuring each media outlet receives the files in the right format, to meet the deadlines – even when time is tight!
We aim to reduce the stress and pressure associated with media buying by handling unexpected issues and challenges that may arise.
We take the time to measure, optimise and evaluate.
Using advanced analytics and tracking tools we can measure the performance of your media campaigns in real-time.
This allows us to optimise the campaigns based on the results and make data-driven decisions to improve their effectiveness.
This allows us to optimise the campaigns based on the results and make data-driven decisions to improve their effectiveness.
Last push to get someone to contact you – can help to create a sense of urgency