Public
Relations

PR is an umbrella term which covers many activities to manage and maintain a positive public image and reputation.
PR is about creating content, tailoring it for different audiences and then using the most effective platform to get your message across.
PR involves various communication strategies and tactics, such as media relations, content creation, social media management, crisis management, and event planning, to build and strengthen relationshipswith key stakeholders, including customers, investors, employees, media, and the general public.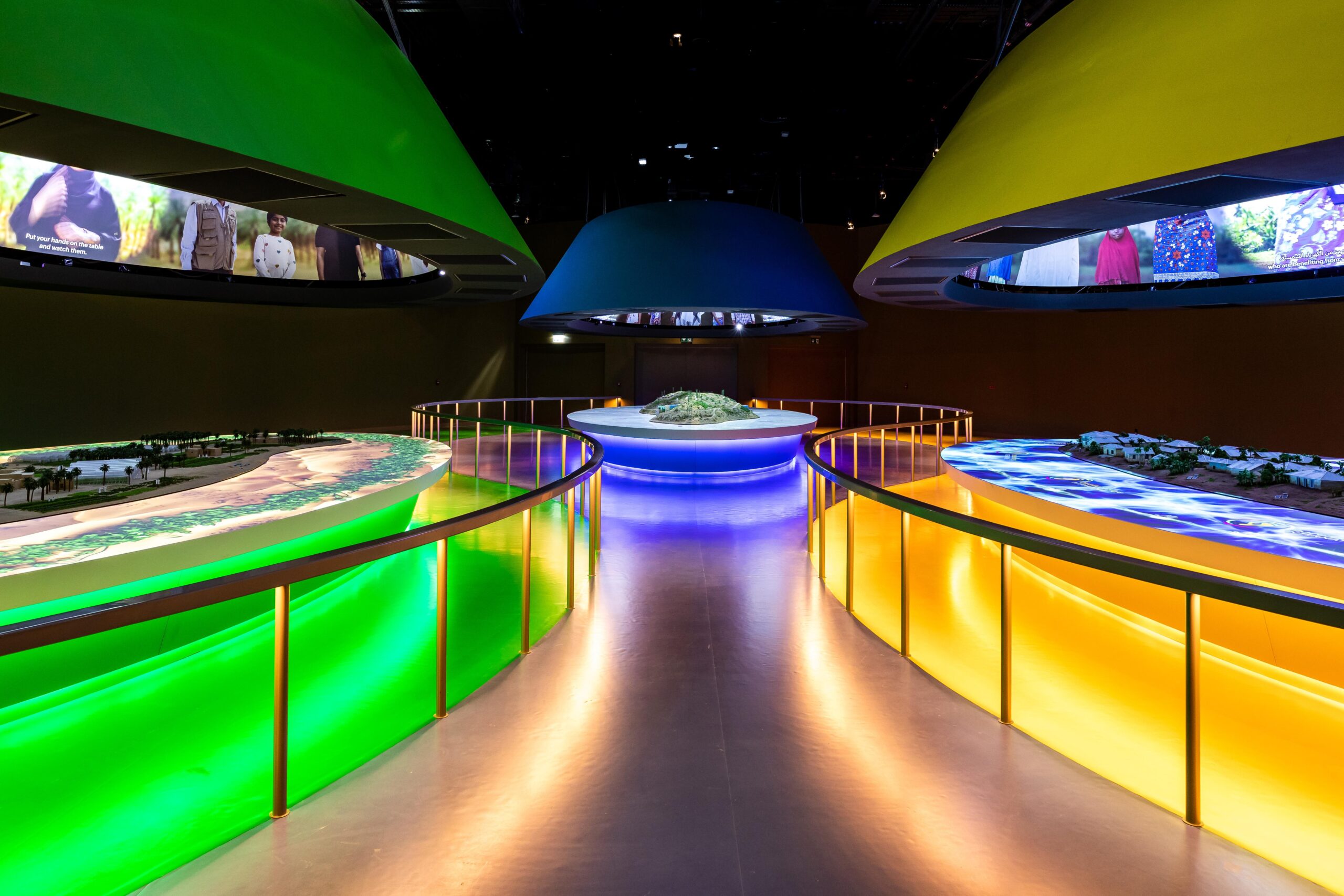 Our approach to PR is simple –
we work hard for you
so you don't have to
We get right under the skin of your brand, using our insights and experience to build intelligent, strategic and people-focused campaigns that deliver real and measurable commercial value.
We unite creative thinking, analytics and digital know-how to craft fully integrated campaigns that reach customers throughout the buying journey, providing a powerful return on investment for customers.
We also enjoy great relationships with key journalists and influencers to maximise impact in national, international, consumer, trade and broadcast media.
PR doesn't stay still, and neither do we! Always working hard to deliver great campaigns for clients, we aim to build long-lasting relationships.
Working in partnership with you, we're PR brand builders, experienced in growing reputations and managing issues, professionally and effectively.
Whether it's a bespoke project or a long-term campaign, we create exciting content that's right for digital and print channels alongside specialist technical content including white papers and CPDs.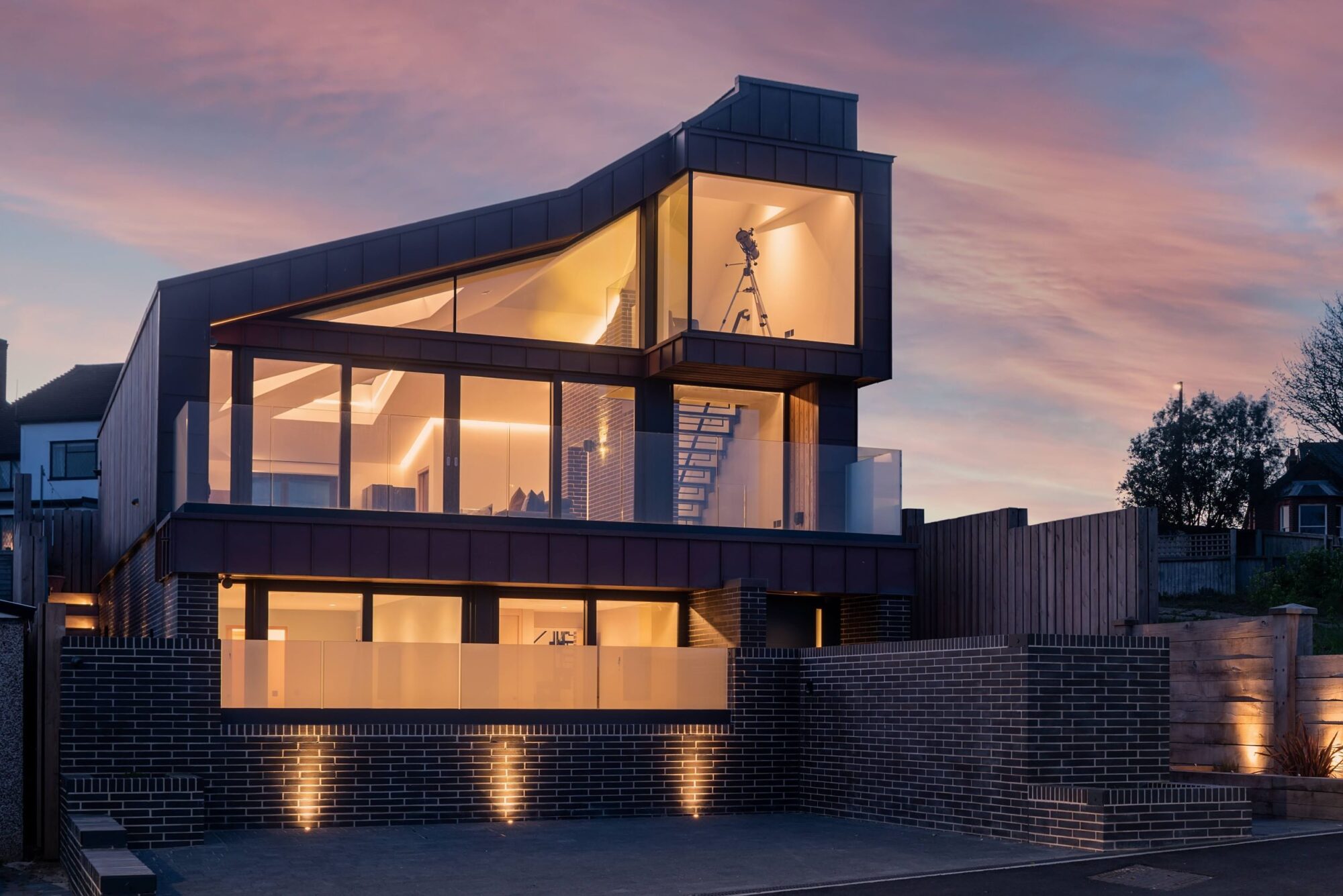 We are ready
to work together
with you
We have the knowledge and skills to develop effective PR strategies, tactics, and campaigns that align with your goals and objectives.
We have worked hard to build our media databases, influencer networks, and industry connections, which we can leverage to enhance your visibility and reach.
We can provide an objective and fresh perspective and identify strengths, weaknesses, opportunities, and threats and develop strategies to address them.
We can also develop crisis communication plans, provide media training, and manage your reputation during difficult times.
Talk to us – we'll talk about you