AV &
Technology

In the fast-paced world of AV and connected industries, finding the right partner for PR and marketing can make all the difference.
That's where Wildwood Plus comes in, your ideal communications ally for navigating the dynamic landscape of audio-visual technology and beyond. With our expertise, industry knowledge, and commitment, we are uniquely positioned to elevate your brand and help you achieve reputation management success.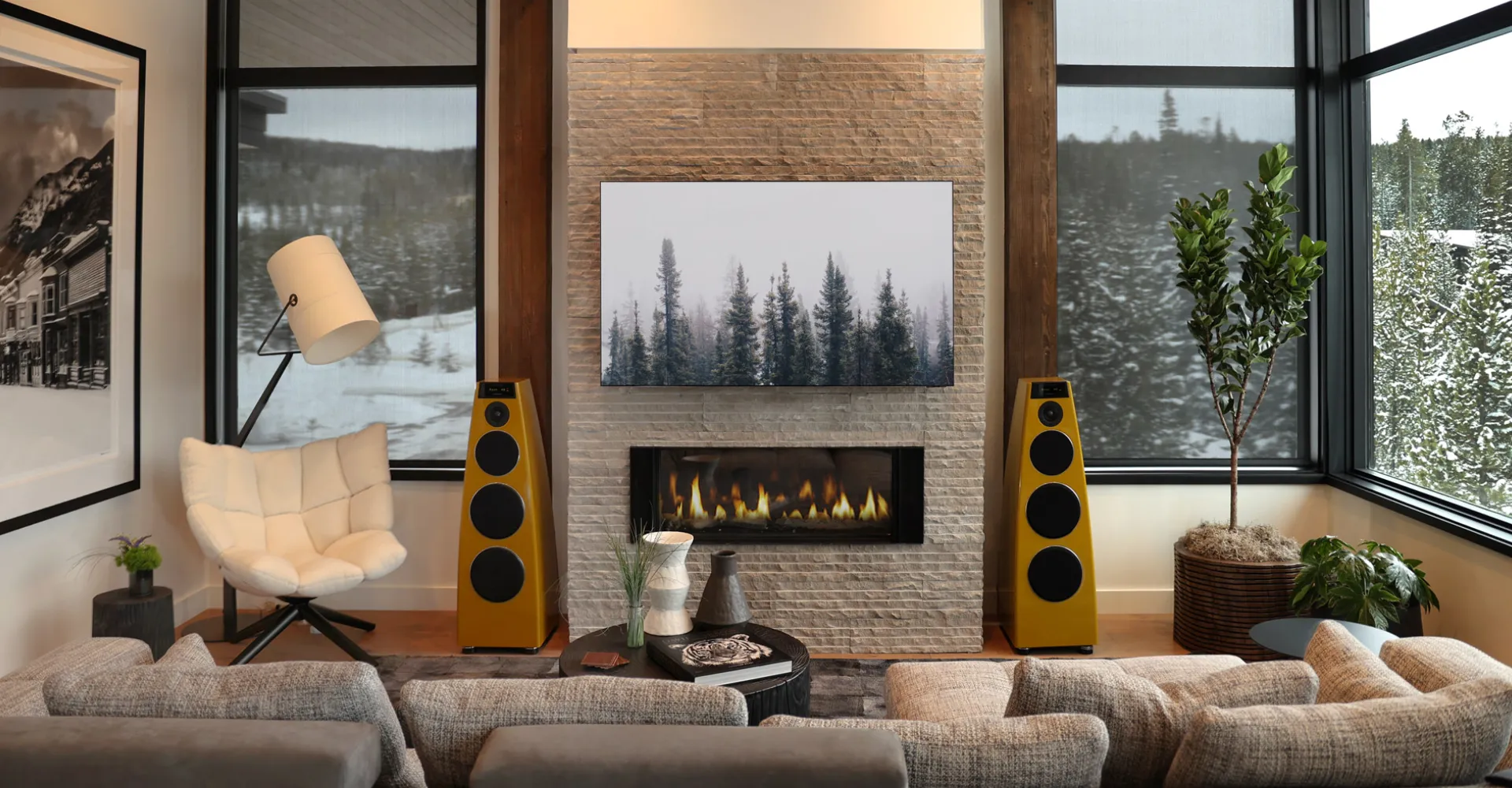 We
understand
your world
Our team of PR and marketing professionals is deeply immersed in the ever-evolving world of audiovisual technology. We understand the nuances, trends, and challenges that businesses like yours face. From cutting-edge displays and immersive audio solutions to smart home technologies and IoT integration, we stay ahead of the curve to ensure your brand remains at the forefront of the media landscape.
But it's not just about understanding the industry; it's about understanding your brand. At Wildwood Plus, we take the time to get to know your business inside out. We listen attentively to your goals, values, and unique selling points. This deep understanding allows us to develop tailored PR and marketing strategies that truly resonate with your target audience and set you apart from the competition.
When you partner with Wildwood Plus, you gain access to our extensive network of industry influencers, media outlets, and thought leaders. We have built strong relationships with key players in AV and connected industries, enabling us to secure valuable media coverage, strategic partnerships, and speaking opportunities that amplify your brand's visibility. Whether it's securing a feature article in a leading trade publication, organizing industry events, or connecting you with industry influencers, we leverage our network to propel your brand to new heights.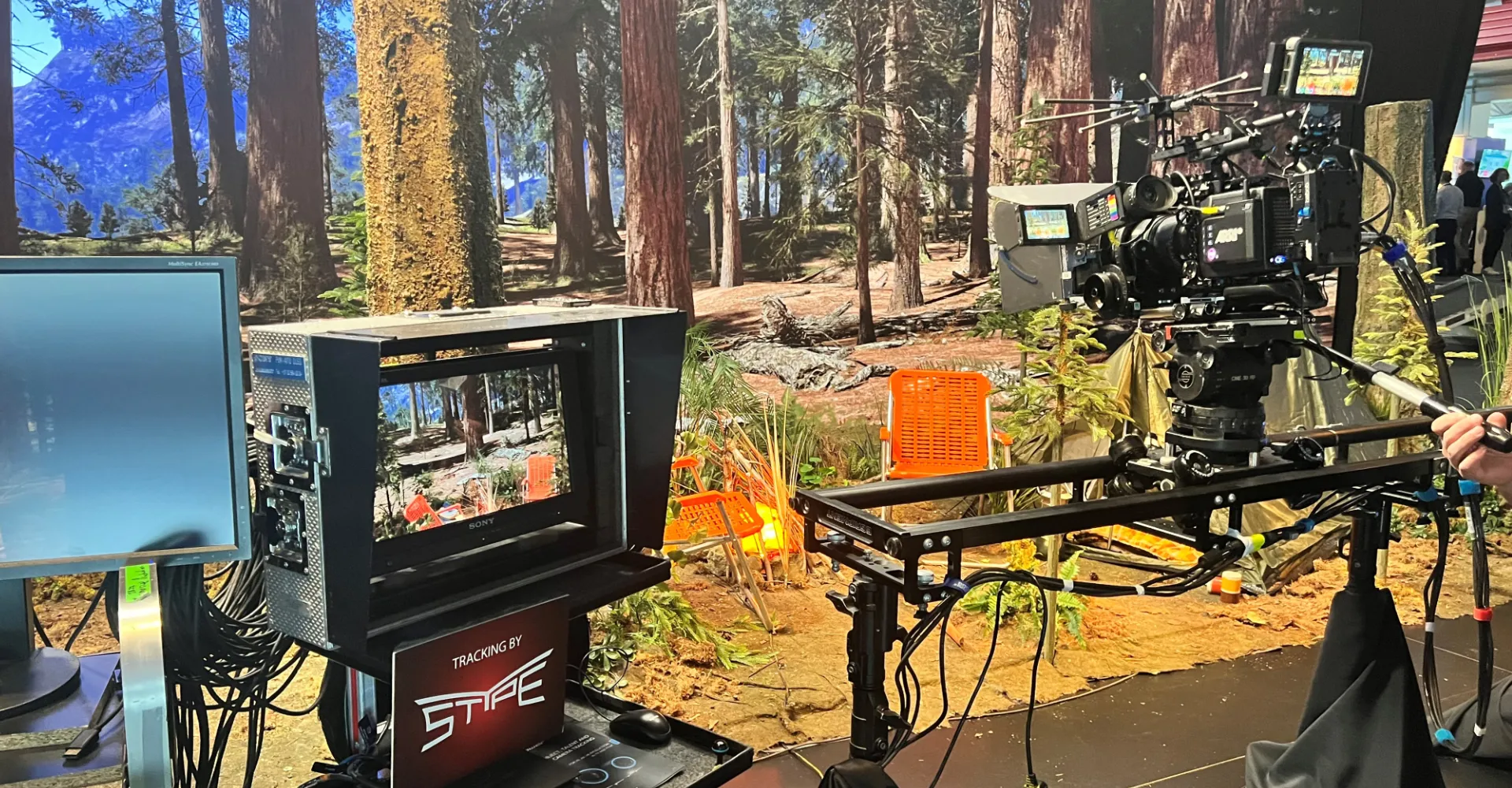 Our approach to PR and marketing is not one-size-fits-all.
We understand that each brand has its own unique story to tell, and we tailor our strategies accordingly. From crafting compelling press releases and thought leadership articles to designing engaging social media campaigns and creating captivating video content, we use a multi-faceted approach to ensure your message reaches the right audience through the most effective channels.
But it doesn't stop there. We believe in the power of data-driven insights to inform our strategies and measure success. Through meticulous tracking and analysis, we continuouslyevaluate the performance of our PR and marketing efforts, making adjustments and optimisations to maximise results. With Wildwood Plus by your side, you can rest assured that your investment in PR and marketing is delivering tangible outcomes and a strong return on investment.
Above all, we are passionate about what we do. We thrive on the success of our clients and are dedicated to going above and beyond to help you achieve your goals. When you partner with Wildwood Plus, you gain a true collaborator, an extension of your team that is deeply invested in your success.
So, if you're seeking a partner who understands the intricacies of audiovisual and connectedindustries, who can connect you with the right people, and who can craft and execute tailored PR and marketing strategies, look no further than Wildwood Plus. Let us help you unlock the full potential of your brand and drive your business to new heights in the excitingworld of audiovisual and connected technologies. Together, we can make your brand shine and leave a lasting impact on the industry.
Connect with us to find out how we can work together