I began my placement year with Wildwood in 2018, and thus far, it has probably been the most memorable and invaluable experience that I've had in my four years of university. Taking on a year-long work placement was optional, but I chose this route because university is so much more than just a degree. It's very important for you to be able to stand out from the crowd and offer future employers more than other candidates have to offer and doing a work placement provides this differentiator. This has already proven to be true in the job applications that I've started.
Wildwood set me up with a lot of transferrable skills: organisation, time keeping and communication to name a few. Taking a placement in a real working environment allowed me to appreciate the amount of work that goes into projects that we, as the public, see – it's a network. With this experience and knowledge under my belt, I felt more prepared for group assessments back at university and I now have more confidence liaising with tutors to gain better understanding of an assignment, just like I would have with clients at Wildwood when discussing project briefs. I've also noticed a different in the fact that I am a more efficient worker in my final year – the routine of working in and office set me up well!
Confidence is the biggest thing that I've taken away from working at Wildwood. The endless amount of new opportunities that I was offered means that I'm now much more ambitious about trying new things.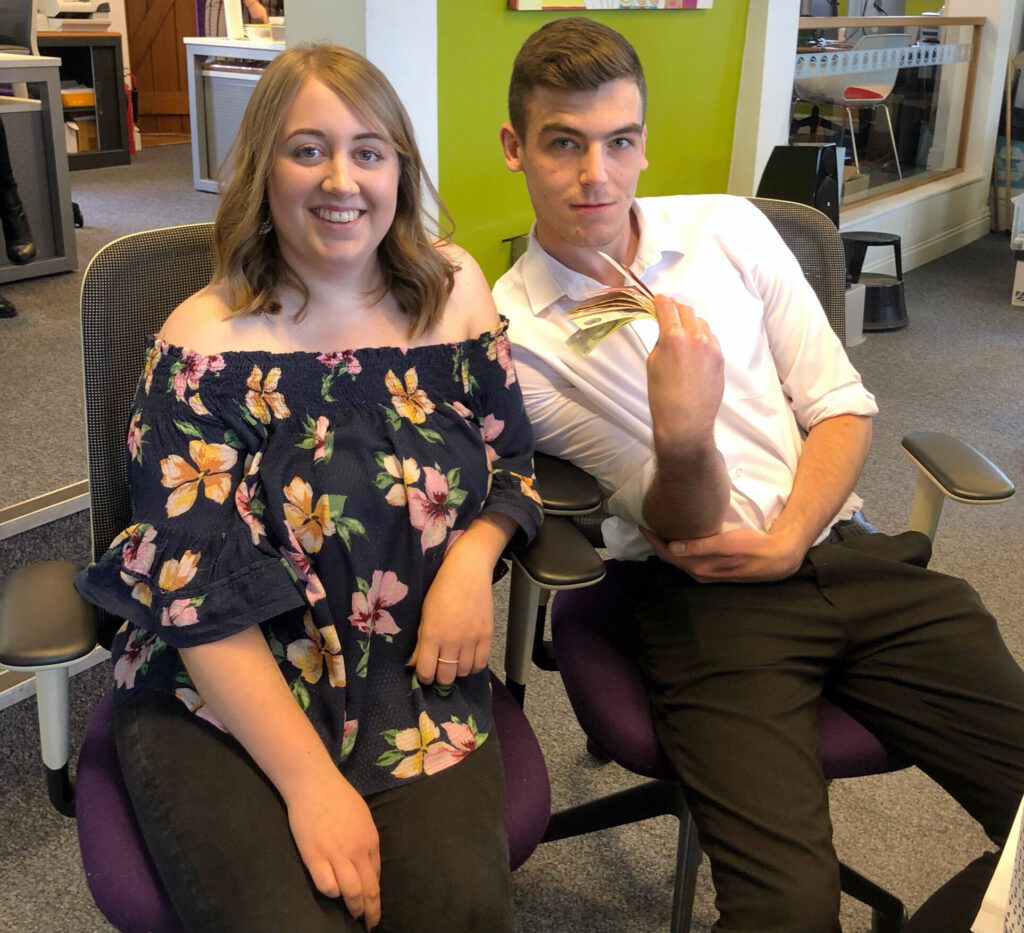 Tips I would pass on for future interns:
Set internal goals/markers for yourself. I found it helpful to begin the day with a list of tasks (know what is priority) and liaise with your team to ensure you're on track.
Make sure you are clear about what your internal team and/or client is aiming for. How can you help achieve this? Ask questions and show initiative.
Always carry a notepad! I went through several during my placement year. I would never go anywhere without one – you never know when you might need to take note of something or look back on previous details.
To find out more about the Wildwood intern programme, please get in touch with the team.