Event
Management

Many of our clients have benefited from our ability to expertly manage events – let us take the strain so you don't have to…
We can help save you time, hassle and money – if we manage your event you can rest assured you are in safe hands. We can provide help in planning, organizing, and managing events of various types, shapes and sizes.
We take on all sorts of challenges, such as venue selection, logistics, catering, entertainment, and audio-visual production.
We have the knowledge and skills to create a memorable and successful event that aligns with your goals and objectives.
By handling all aspects of your event you can focus on other core activities and responsibilities. And we can also reduce the stress and pressure associated with event management by handling unexpected issues and challenges that may arise.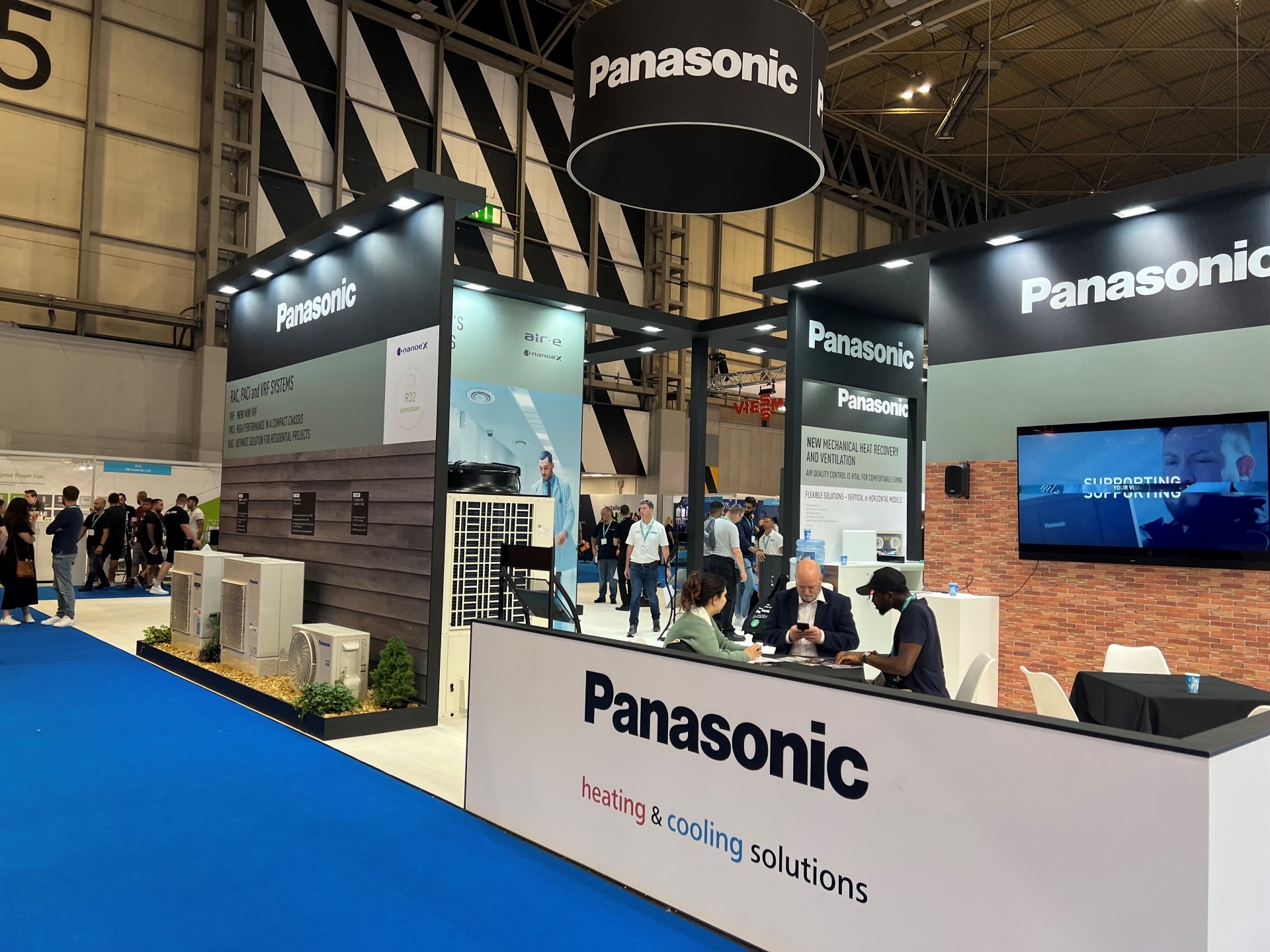 You can
rely on us
to deliver
We can bring a fresh and creative perspective to the event, which may not be possible from an internal team. We can develop innovative and engaging concepts and themes that resonate with the audience and leave a lasting impression.
All our clients for whom we have managed events have expressed their admiration for the way the Wildwood team delivers.
Always remaining calm in stressful situations and offering creative solutions to a variety of problems.
We know how important events management can be, with your reputation and brand experience on the line. We pride ourselves in going the extra mile – and delivering great events that are enjoyable and designed to enhance your reputation.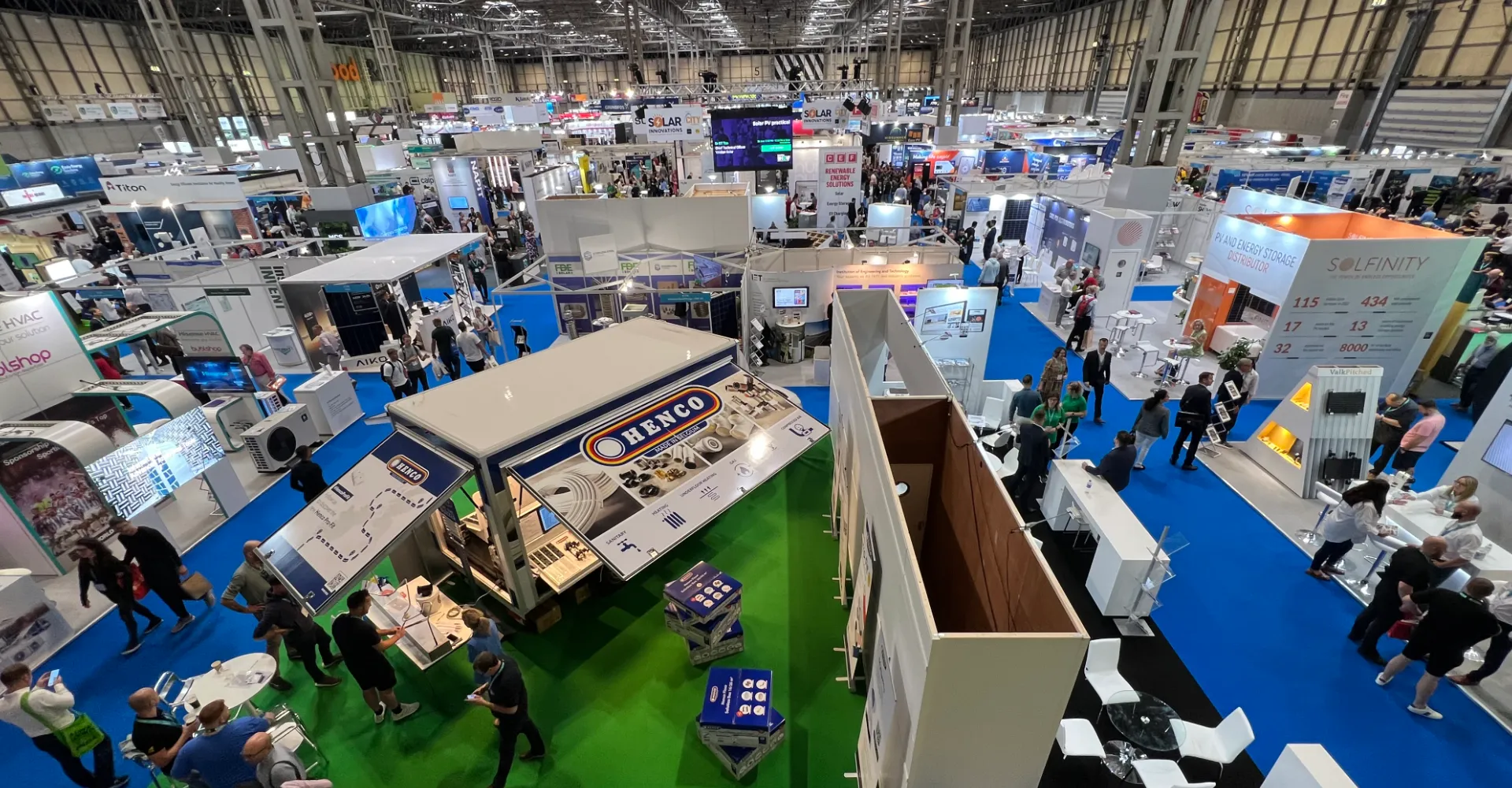 Event Management Case Studies
Let's create an unforgettable event together. Get in touch today and make your event a resounding success!