Design
Build

Great interior design transforms the way we live. From a blank space to one that is functional and aesthetically pleasing, and has the power to impact the occupant's health and well-being.
Wildwood have wide expertise working with brands in the interior design sector, from furniture and fabric brands, bathroom and lighting manufacturers, trade organisations and leading interiors exhibitions. We love crafting stories which create compelling narratives around our client's brands. Our success lies in our network of contactsin this sector, which includes journalists, curators, designers and educators.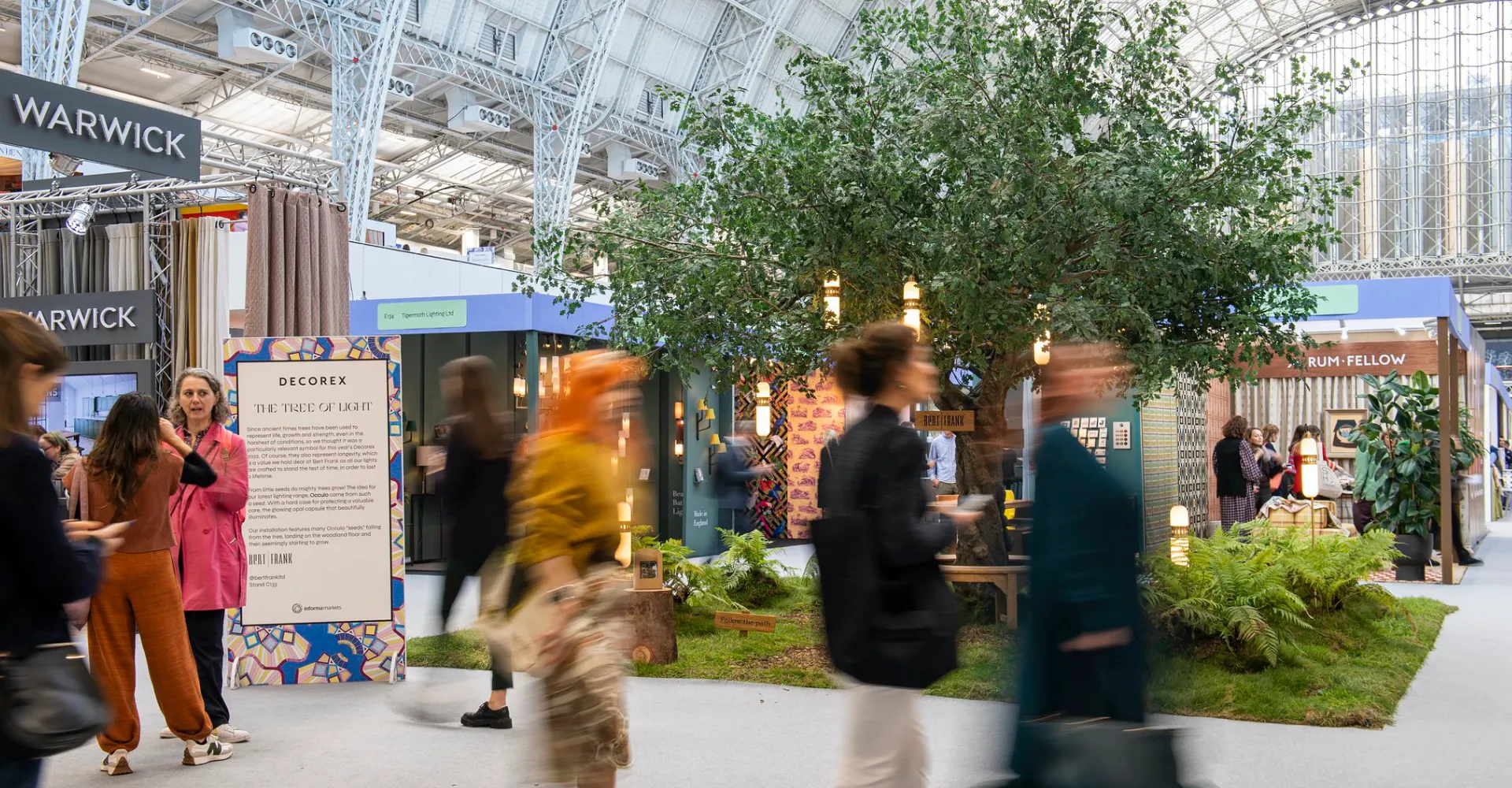 We understand
your
landscape
Our team thrive on being part of the design community and work hard, alongside our clients to create awareness around important issues, such as sustainability and diversity in this sector.
Our campaigns help the brands we work with to build and maintain their reputation, increase brand visibility, and establish strong relationships with various stakeholders. Our work is designed to showcase their expertise and generate positive media coverage and relationships.
From innovative new product launches to luxury design exhibitions, we understand the power of great photography, video and persuasive story telling and to ensure it reaches the right people.
We build relationships with journalists, bloggers, and influencers to generate media coverage and awareness for interior design projects, products, thought-leaders and events.
We establish our clients as experts in the industry, arranging contributions to industry publications, securing speaker opportunities at conferences, or participating in expert panels, to demonstrate their expertise and influence within the sector.
Our team create compelling content, including press releases, blog posts, case studies, and social media updates to ensure our client's messages are communicated.
We're proud of our relationships in the sector and regularly work on brand collaborations andpartnerships to help expand the reach of our client's brands and attract new audiences.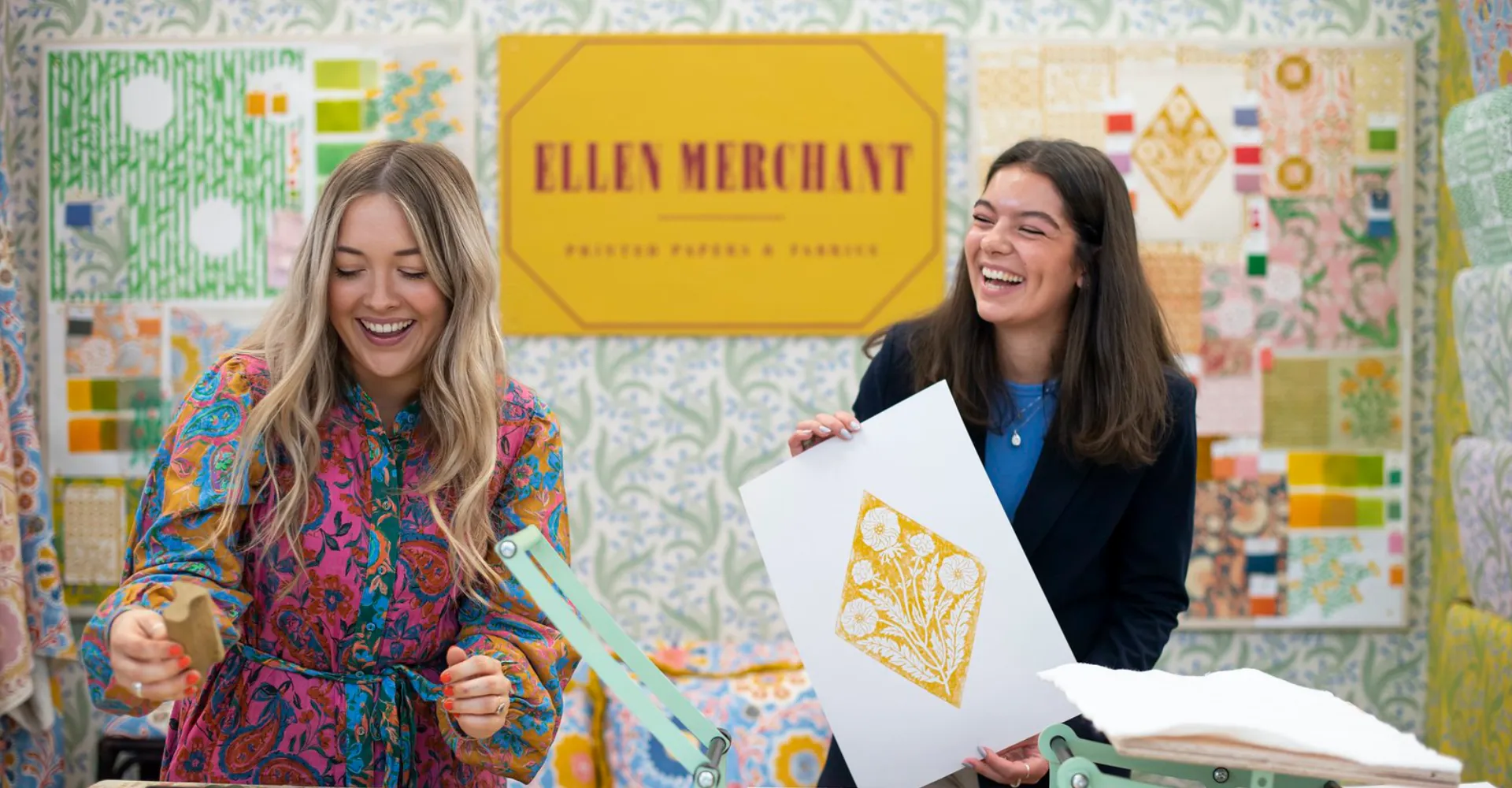 Communicate
with your
audience
Our experience led us to produce the Interior Design Business, a monthly podcast for interior designers which typically generates between 2,500-4,000 downloads for every episode.
We hear from practitioners, educators and influencers who appreciate the day-to-day and longer-term challenges that designers face and offer practical, first-hand advice on how to deal with these issues.
Our effective campaign strategies in the interior design sector help our clients gain a competitive edge and foster lasting relationships with industry partners and stakeholders so they can succeed and thrive in an increasingly competitive market.
Find out how we can amplify your story