Building
Services

Effective building services are crucial for maintaining a habitable and efficient environment within buildings, whether residential, commercial, or industrial, and they play a vital role in supporting modern living and working conditions.
Building services covers the essential systems and components within a structure that ensure its functionality, comfort, safety, and sustainability. These services encompass a wide range of elements, such as electrical, plumbing, heating, ventilation, and air conditioning (HVAC), as well as lighting, fire protection and security systems.
With considerable PR, Communications & Marketing experience in this important sector, we help businesses in this thriving market raise profile, generate leads, grow and prosper.
We've created strategic campaigns for an extensive range of clients, from controls, lighting and security systems to air-source heat pumps, HVAC, refrigeration and insulation products – our team have done it all.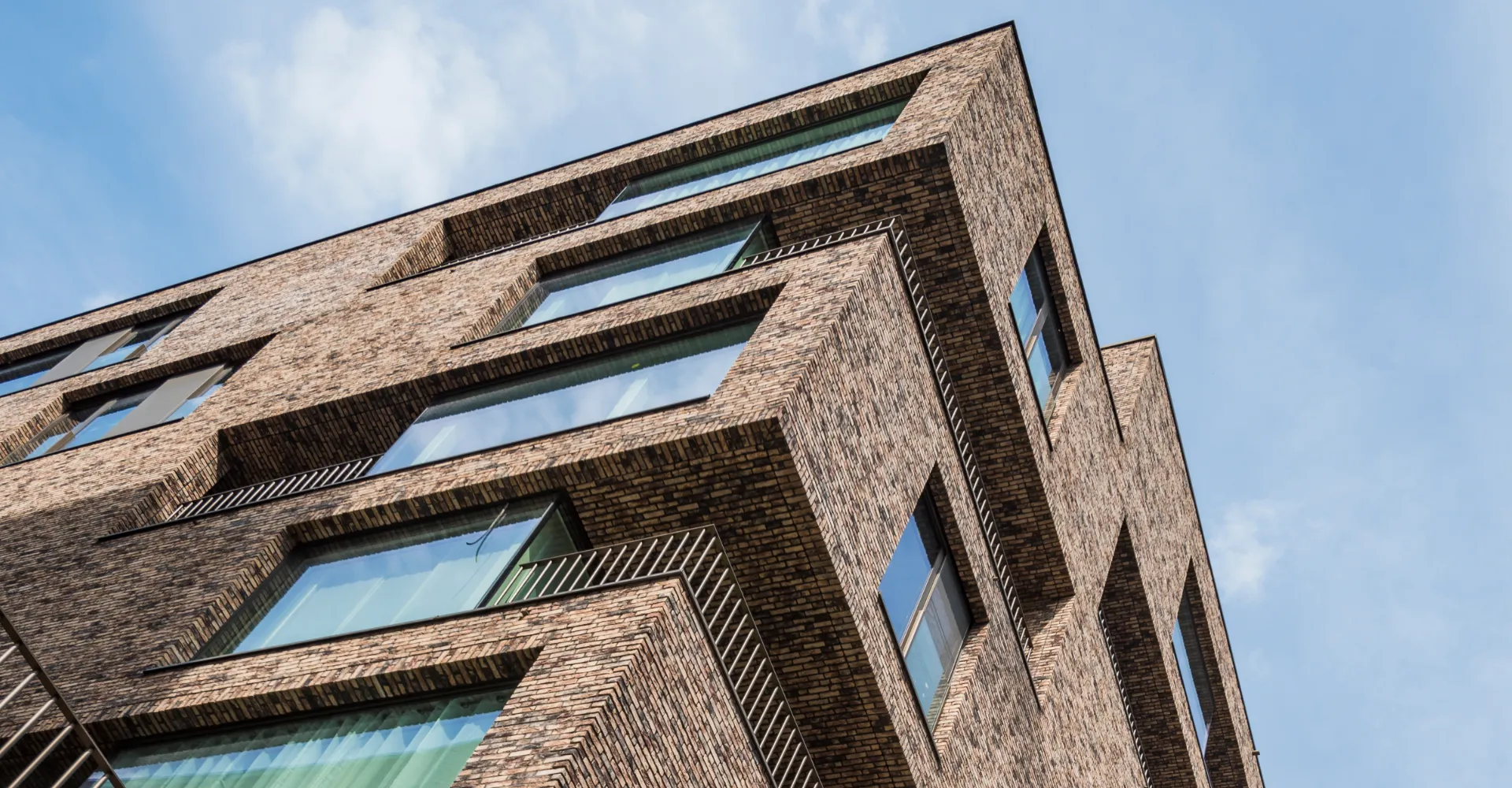 Elevate
your
brand
We work with businesses throughout the supply chain, including product manufacturers, merchants, suppliers, property developers, architects, construction trade bodies, educators, facilities managers, and more, so we know first-hand the challenges they face.
We create impactful campaigns to communicate brand messages and drive product awareness. We have an influential network of contacts across this sector, from trade journalists and editors to industry bodies and associations.
We understand the importance of communicating your technical specifications and installation instructions and driving customers into your showrooms. We strive to really understand your business so we love a site visit and a product demo!
Our campaigns in this sector use a variety of marketing tools to reach our target audiences, including PR, advertising, social media, live events and video content. We will work with you to recommend the most powerful strategy for your brand, to deliver real, measurable results.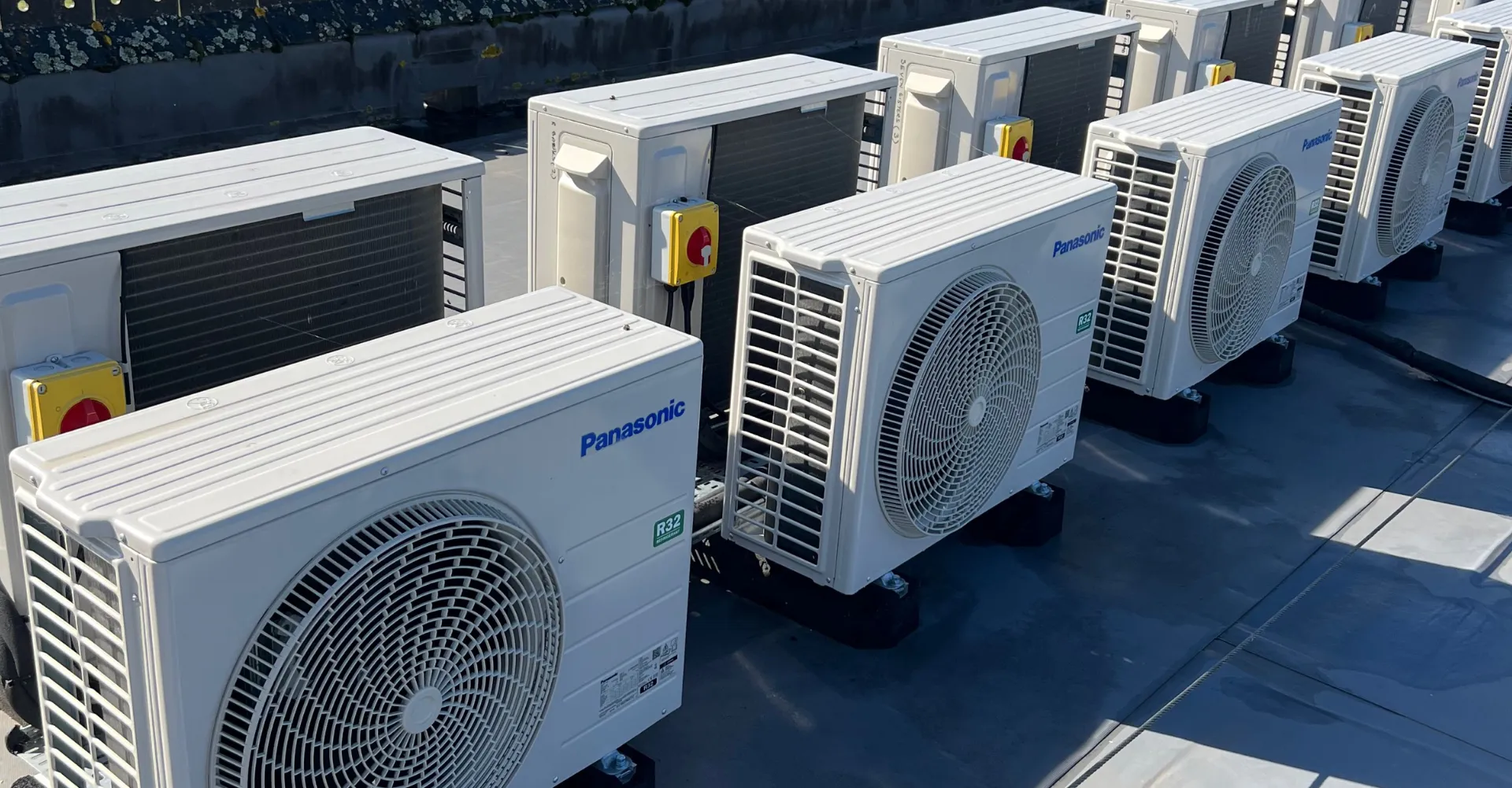 If you want to raise your profile in this area, we'd love to help.
The built environment interacts with various other domains, including social, economic, and environmental aspects. It can influence community cohesion, promote economic development, impact energy consumption and emissions, and affect resource management. As a result, there is a growing focus on creating sustainable, inclusive, and resilient built environments that prioritise the well-being of individuals and communities while minimising environmental impacts.
Building Services Case Studies
Talk to us, we'll talk about you