The
Integrated Home
Podcast

Wildwood Director Jeff Hayward hosts The Integrated Home an audio-only podcast series for the professional smart home industry.
The series features conversations with business owners, technicians, and industry insiders from across the smart home and integrated systems sector, sharing a wide variety of insights, experiences and practical advice.
Guests draw on their own, authentic experiences to discuss both the challenges and also the exciting opportunities facing those working in this space.
The Integrated Home Podcast is the place not just to hear the stories behind incredible projects but also to be inspired by new ideas, trends and the expertise of your peers.
Topics extend from deep dives into CEDIA award-winning home cinema, media room and integrated home installations to important business areas, such as system design and documentation, different approaches to creating industry showrooms and the new immersive audio recommended practice, RP22.
For an informative and entertaining perspective on the home integration business, tune into "The Integrated Home Podcast" brought to you by the people who connect the professional home integration community.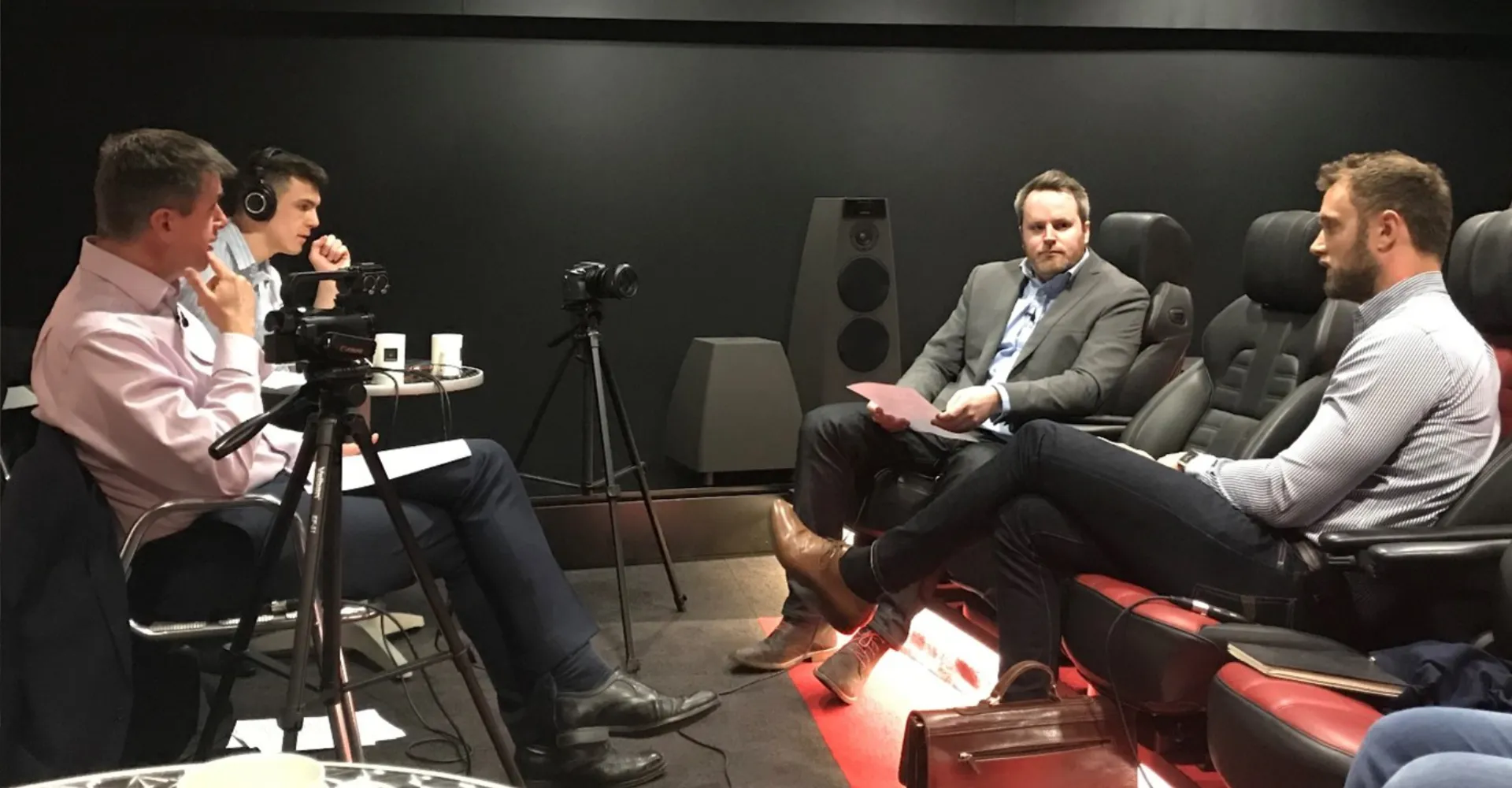 Designing Your Home for the Modern Age
"The Integrated Home Podcast" can be found on all popular podcast platforms – you can listen to the latest episodes or start from the beginning now by clicking this link: www.podfollow.com/the-integrated-home-podcast.
And make sure you follow "The Integrated Home Podcast" on all our social media platforms so that you don't miss out on any exciting content:
If you are interested in featuring on the podcast or our sponsorship opportunities, please complete the below form.