Our
Story

PR, Communications and Marketing has changed a lot over the last 30 years – and so have we!
Wildwood has evolved since we launched in 1994 with one woman and one client, into today's full-service PR & Marketing agency, with a vision to inspire people to make great things happen.
We are a friendly team, passionate about what we do, professional and fun to work with. We work hard on your behalf to exceed your expectations.
By understanding you, your business and your audiences we can identify the market opportunities and create the right, compelling content and narrative to engage your customers.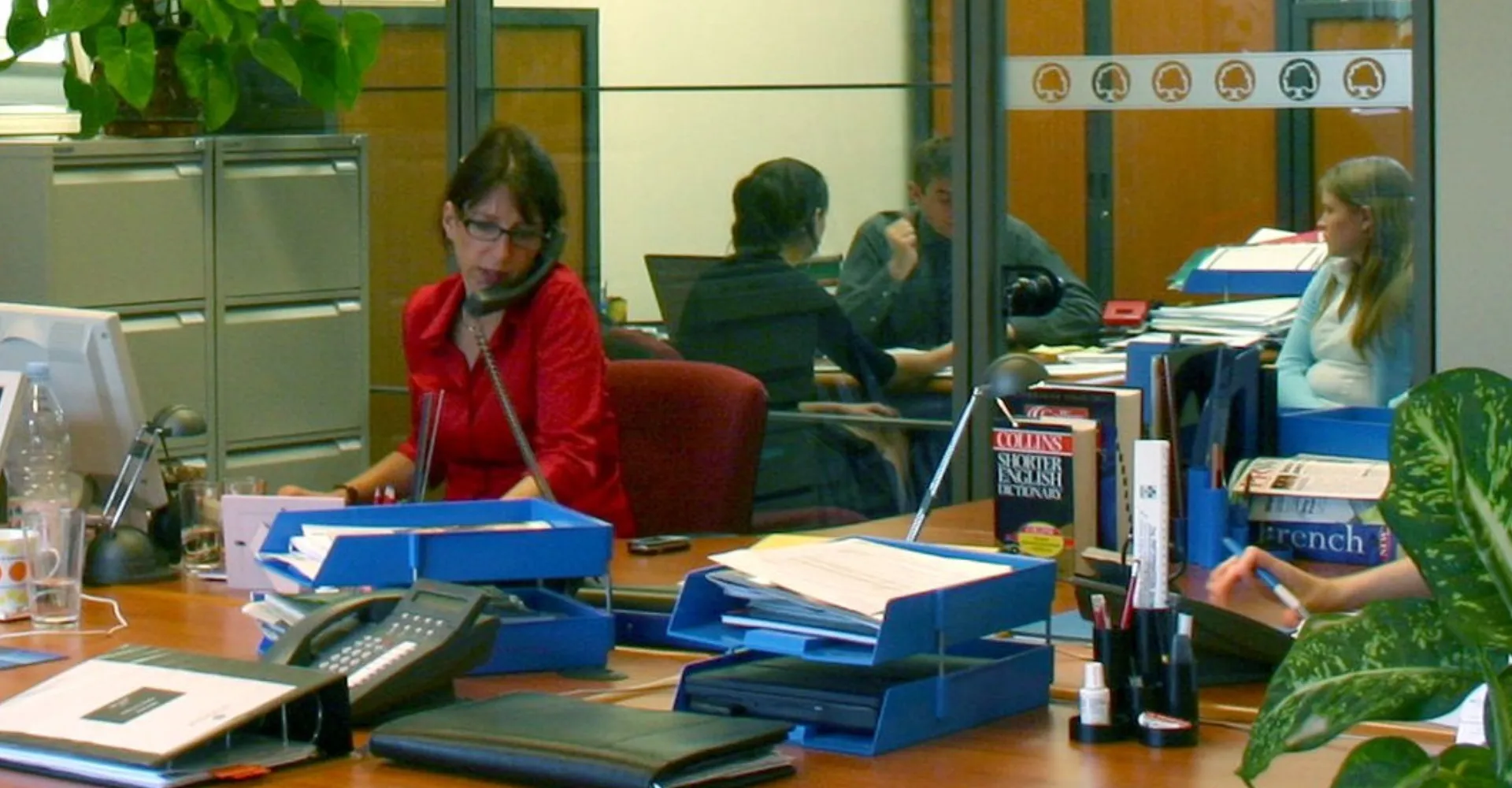 From
little
acorns
Having started as a sole trader in the back bedroom of our home in rural Sussex, Wildwood has grown into a skilled team of PR, Communications, Social Media and Digital Marketing stars, all focussed on making great things happen for our clients.
We work hard to deliver for our clients across all disciplines from PR, Social Media Campaigns, Digital Marketing, Media Buying, Event Management, Advertising, Video Production, Award Schemes and more – we love the variety that working for clients in a range of industries and activities brings – and we love helping our clients grow, raise their profiles, and prosper.
We have offices in West Sussex, kitted out for today's hybrid working environment, with a mix of full-time, part-time, office-based, and remote team members as well as a fabulous international network of partners, experienced freelancers, videographers and web designers who all help to make the Wildwood experience second to none.
We believe in the power of great relationships to maximise our story-telling success, supported by our mastery of data, targeting and analytics.
We work for clients looking for local, national or international support and are proud to work for some of the best names in Events, Interior Design, AV Technology, Smart Homes, System Integration, Building Services, HVAC and so much more…
If you're looking for an agency to take your communications forward, then talk to us…because we'll talk about you.