Success Showcase
BIID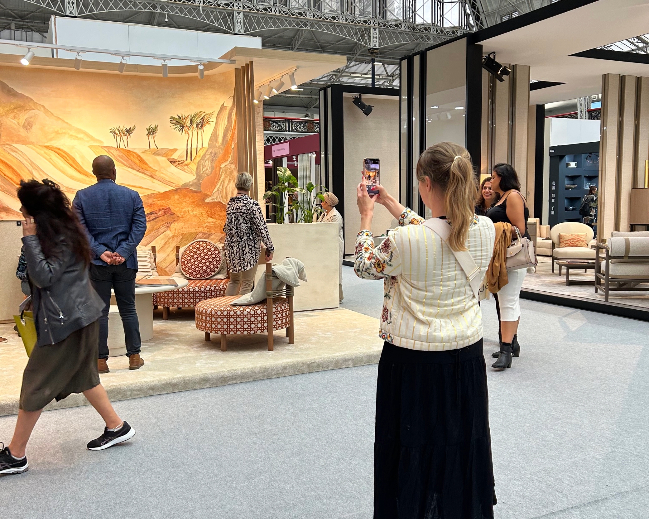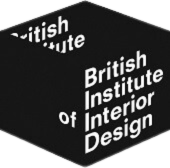 Growing A Design Community
Established in 1965, the British Institute of Interior Design (BIID) is the pre-eminent professional organisation for interior designers in the UK. The Institute sets national professional standards, promotes learning and debate, and champions the value of interior design on the national and international stage.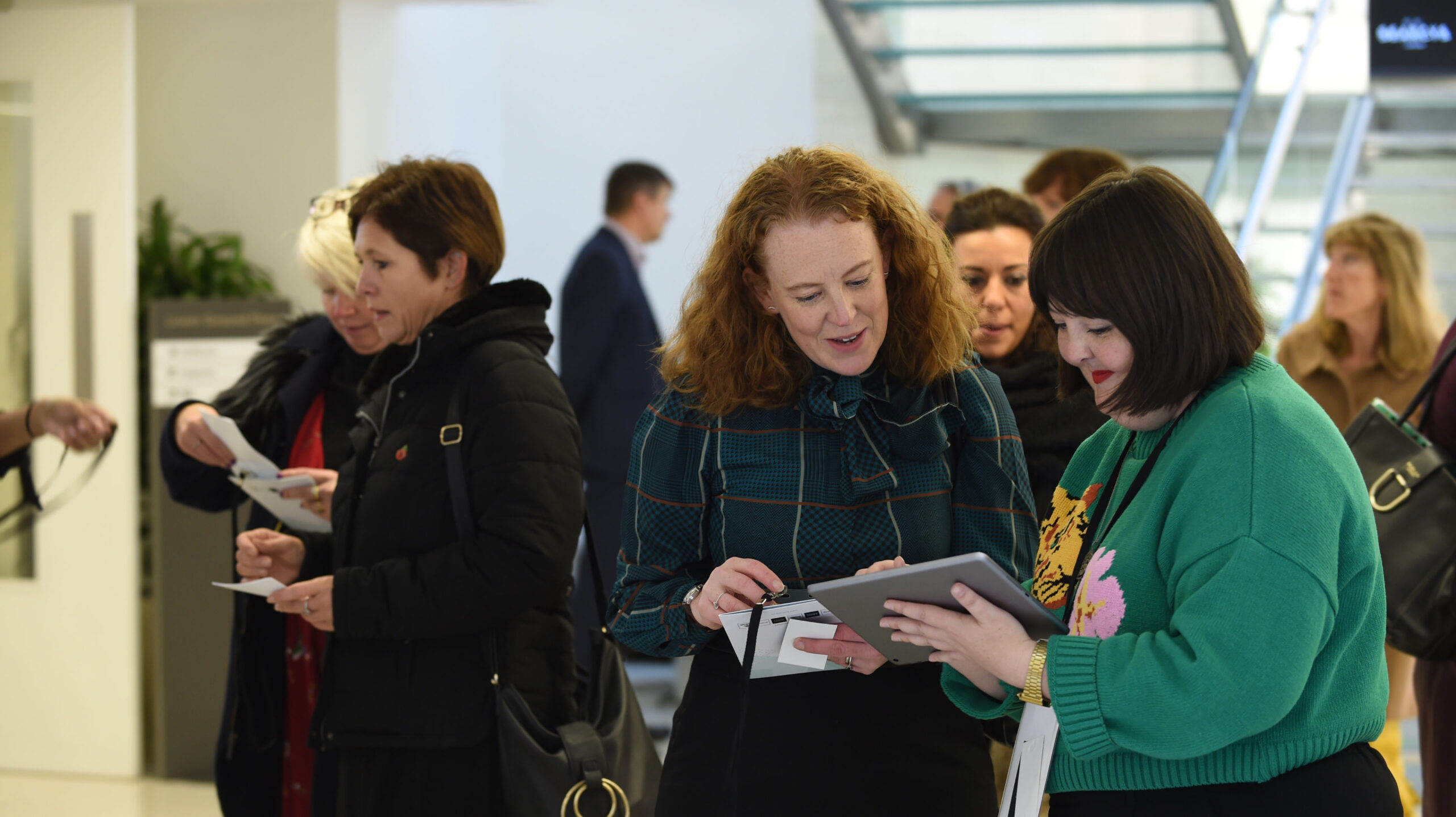 The UK's Only
Professional Institute For
Interior Designers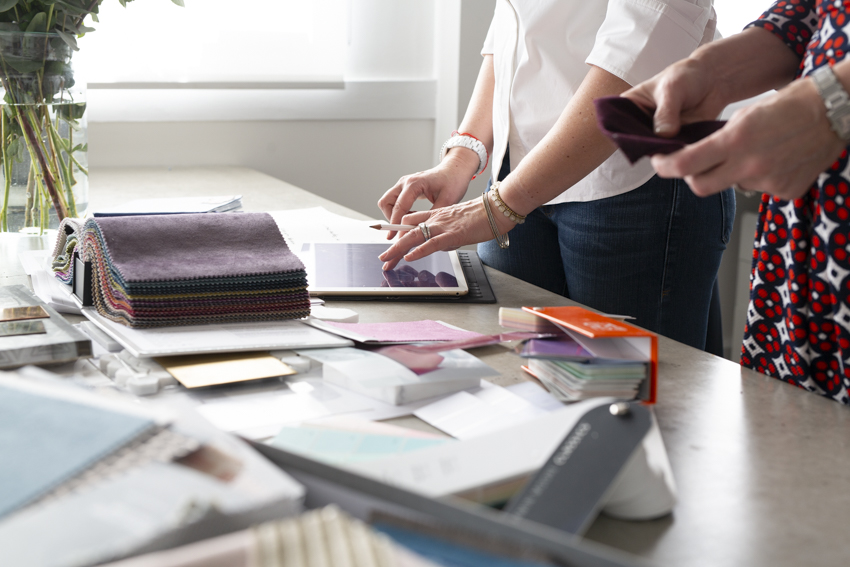 The Challenge
Seeking to build an active community of interior design professionals, the BIID challenged us to energise their social platforms to help share news, educational opportunities, events and other highlights with their members.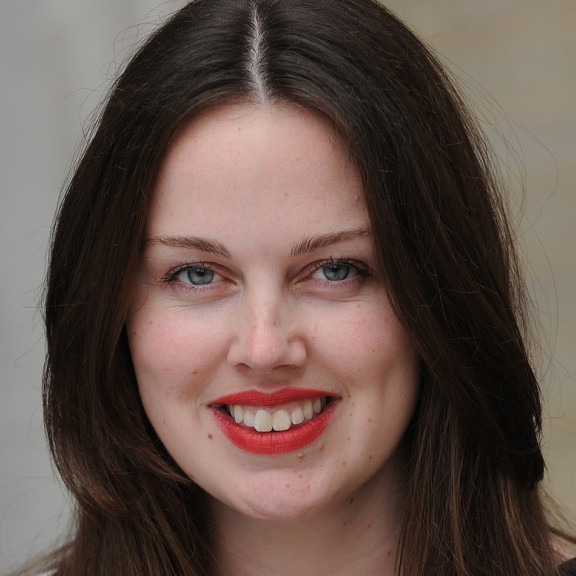 "In addition to being incredibly hardworking, talented and professional, the Wildwood Plus team is very down to earth and lovely to work with. They are always full of exciting new ideas and consistently exceed our expectations."
Katherine Elworthy
Chief Operating Officer | British Institute of Interior Design
Focussing primarily on Instagram and LinkedIn, we've connected and grown the BIID digital community.
We plan, create and share a broad range of dynamic and engaging content, reflecting the BIID's initiatives and events, but also providing opportunities for members and industry partners to showcase their projects and expertise.
In engaging with the online interior design community, we have committed to maintaining and nurturing relationships, building reputation and establishing trust.
The Results
Our campaign activated in 2017 and has successfully and substantially grown the BIID's social media community since that time.
557%
Audience growth
385%
Impressions increased
321%
Engagement risen
The Instagram community now exceeds 12,500 and on LinkedIn, the BIID is now connected to more than 17,000 followers.
Transform Your Online Presence Now