Success Showcase
Vandersanden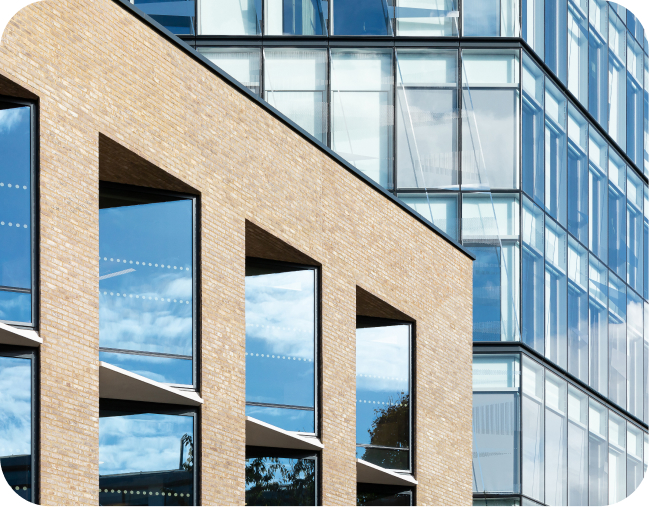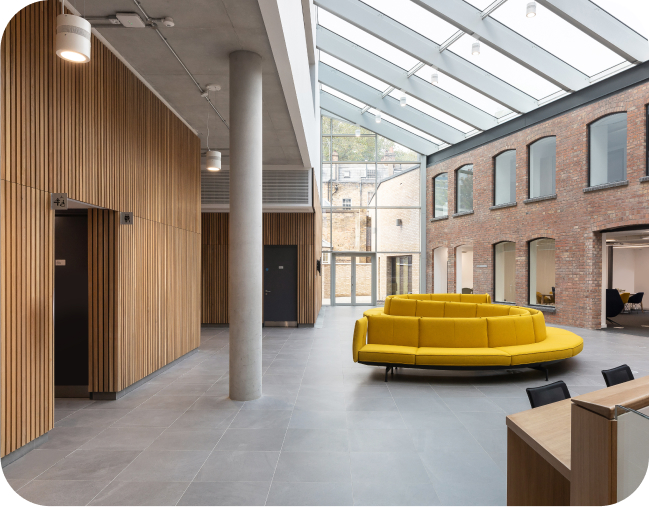 Vandersanden is Europe's largest family-owned brick producer of facing bricks, clay pavers, ECO brick slips and facade solutions.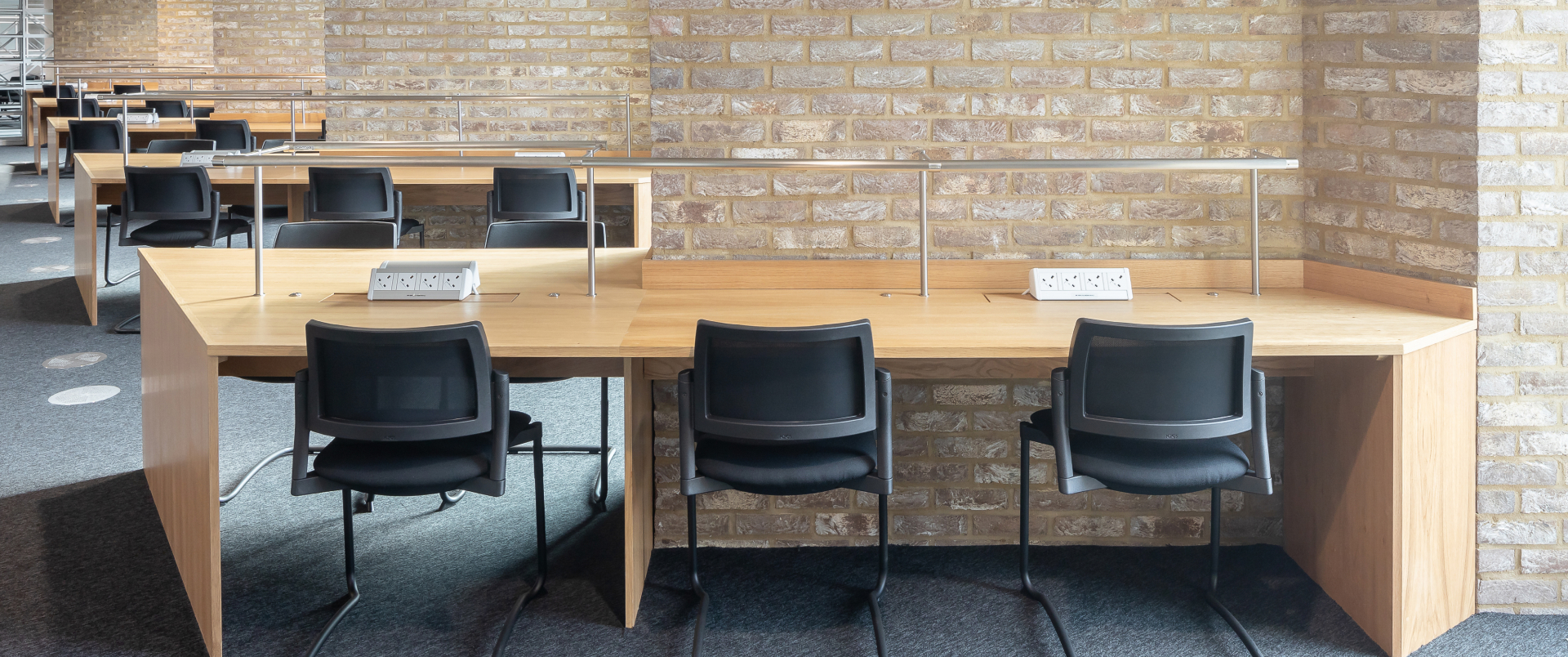 Much More Than
Just Another
Brick In The Wall
The Challenge
How best to bring these messages to life and demonstrate that, in the words of Vandersanden, Together, We Build Greatness?
A brand better known on the continent but now a growing presence in the UK, Vandersanden is renowned for the sustainability, innovation and craftsmanship at the heart of its extensive range of high-quality bricks.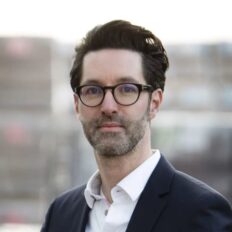 "Wildwood supports Vandersanden incredibly well. They know how to reach out to architects working with our brand and bring them on board as part of our PR and communications strategy. They find the right words and imagery for our stories which result not only in great, inspirational testimonials, but also in an excellent reach and positive response from the market."
Roland Classen
Marketing Manager | Vandersanden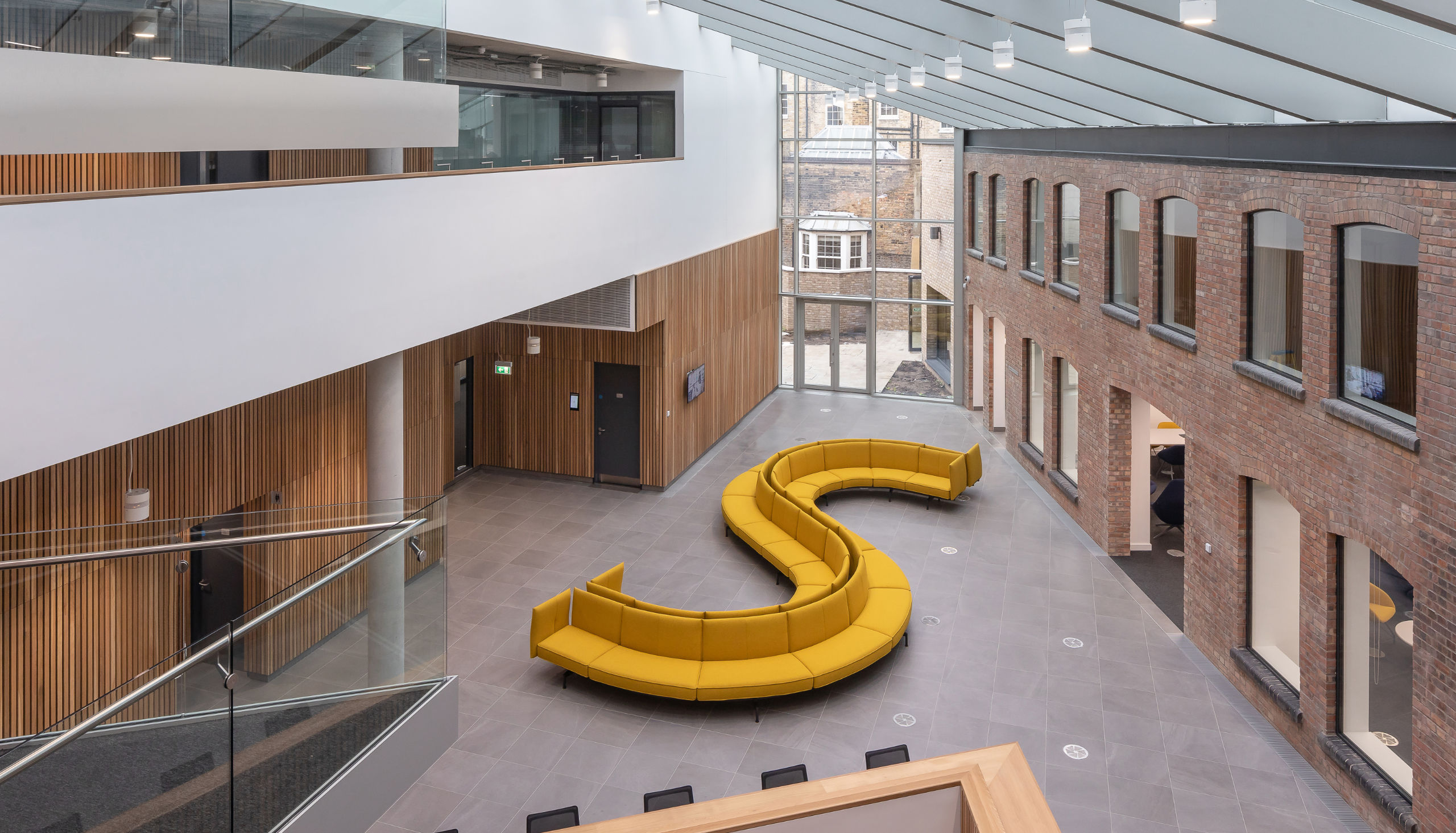 We focused on inspiring building projects designed by leading architects who placed Vandersanden bricks at the centre of their design vision.
Kicking off this collaborative campaign, we interviewed, filmed and photographed Stafford Critchlow, director at prominent London firm, WilkinsonEyre. We captured the motivations, design passion and aesthetic choices behind the selection of Vandersanden's Anicius bricks on WilkinsonEyre's prestigious City Law School project.

We then created a comprehensive range of marketing assets to showcase this powerful partnership online and in print.
The Results
The City Law School project generated excellent brand awareness and visibility across multiple channels, including:
100%
Editorial coverage achieved: Building, RIBA Journal, Architecture Today and Building Design
500,000
Combined media reach
3,000
Engagements across multiple channels
Building on the success of City Law School, this 360° architect's campaign has evolved to now feature collaborations with 12 different architectural and design practices, celebrating inspirational residential, commercial and public sector projects from across the UK.
Work with us and be inspired