Success Showcase
Cygnus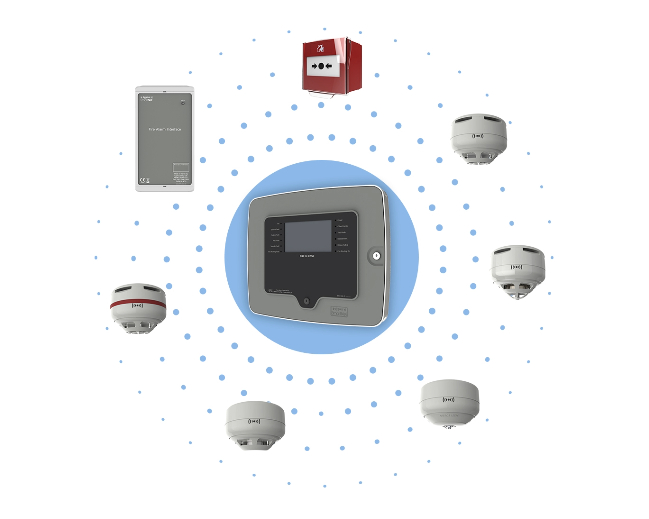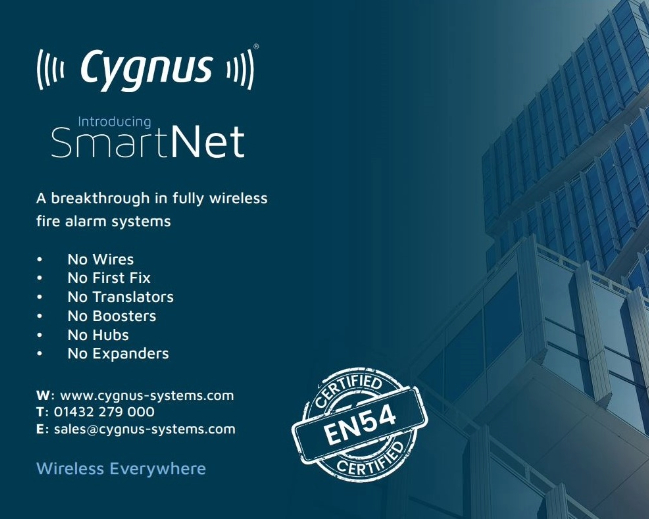 Breaking New Ground In Wireless Fire Alarm Systems
Cygnus is a new business within the Bull Products Group of independently owned companies which manufacture and supply innovative and safety focused fire protection equipment.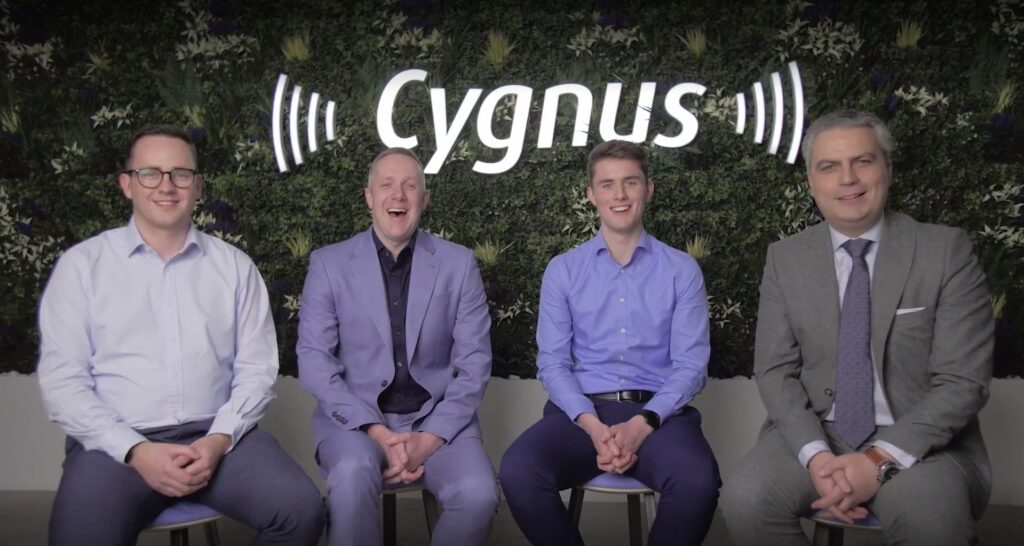 The Challenge
As the first 100% wireless fire detection and alarm system, fully compliant with the EN 54 standard, SmartNet was set to revolutionise the fire safety sector with a robust and reliable solution that was up to twenty times quicker to install than other systems.
This exciting and important launch for Cygnus demanded equally smart and creating thinking and execution to make a decisive impact in the market.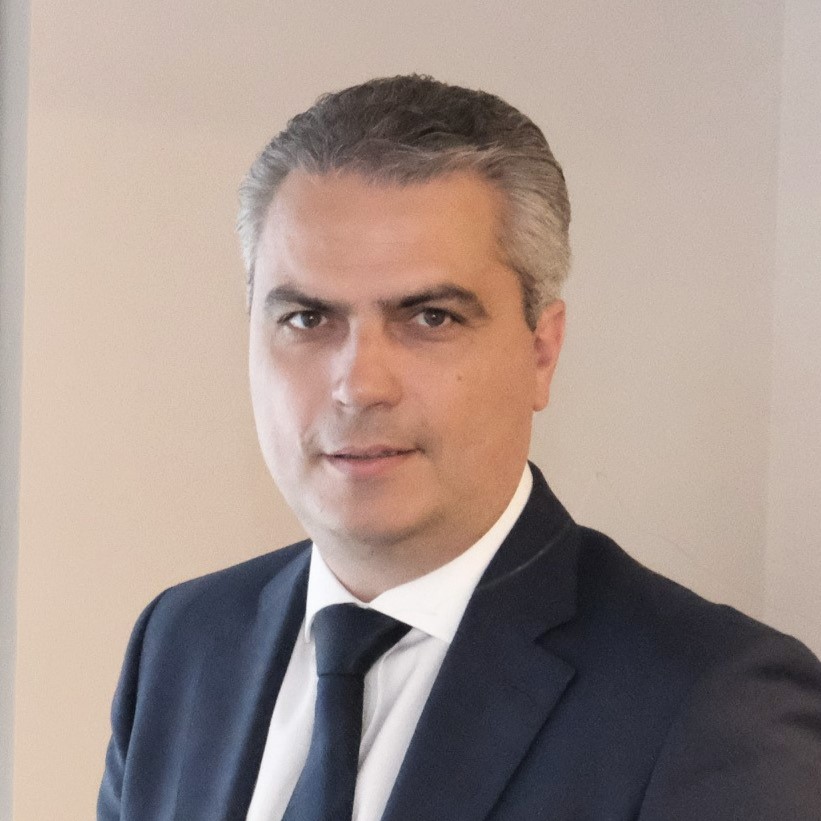 "The Wildwood Plus team has excelled in the launch of our Cygnus brand. They understood our goals and requirements very quickly and worked closely with our team to articulate that story to the market in an engaging way. The content they create is high quality and we continue to be impressed with the evolution of the campaign. Bravo Wildwood Plus!"
Sandy Damm
CEO | Bull Products Group

We partnered with Cygnus on a webinar launch strategy supported by a comprehensive media relations campaign.
For Cygnus's own online product unveiling, we created a film which was broadcast in an exclusive invitation only webinar to customers on SmartNet launch day.
We then worked with leading industry title Fire Safety Matters (FSM) to reach their audience with a webinar, covering the key SmartNet features and benefits.
In support of this activity, we activated a dynamic media relations campaign, driving a thought leadership agenda headed by the launch of the Cygnus Academy, a dedicated new training and education hub for the industry.
The Results
The Wireless Everywhere launch campaign has successfully positioned Cygnus as a ground-breaking solution for the fire safety industry.
1,000
Audience: Webinar attendees
100,000
Media Reach: Fire industry
136.9%
Social Growth: Increase in LinkedIn followers
Positive webinar and event feedback has translated into healthy sales and provided a strong foundation for continuing growth.
Stand Out From The Crowd Today!