We've all had to adapt quickly to virtual working, learning and socialising this year. Honing our collective online dexterity so that we can effortlessly jump into seminars, performances, conferences and even exhibitions – all from the comfort of our homes. While face-to-face interaction and live events will never go away, virtual events offer a great alternative for connecting with industry peers and customers. In the future, hybrid event programmes (a mix of virtual and live audiences) will be commonplace – there's no better time to learn the ropes!
As experts in delivering professional virtual events, we've put together 5 key considerations for organising your own:
DO. NOT. SELL.
Read the room. The mood right now means any hard sell is an instant turn off. Following months of remote working, choosing how we spend time online is considered and precious, so be respectful of this. Create a meaningful programme that will inspire attendees while supporting your marketing strategy.
CROWD CONTROL
PR your event: share it on social media, in the press, via e-invites and shout about it to everyone…but don't expect people to turn up. Event registration tools, such as Eventbrite and Zoom, help to secure commitment and build momentum in the lead up with ticket confirmations and reminders. They will also give you an indication of who and how many people to expect.
You can incentivise attendance from those who have registered with a promise to reveal something exclusive during the live event.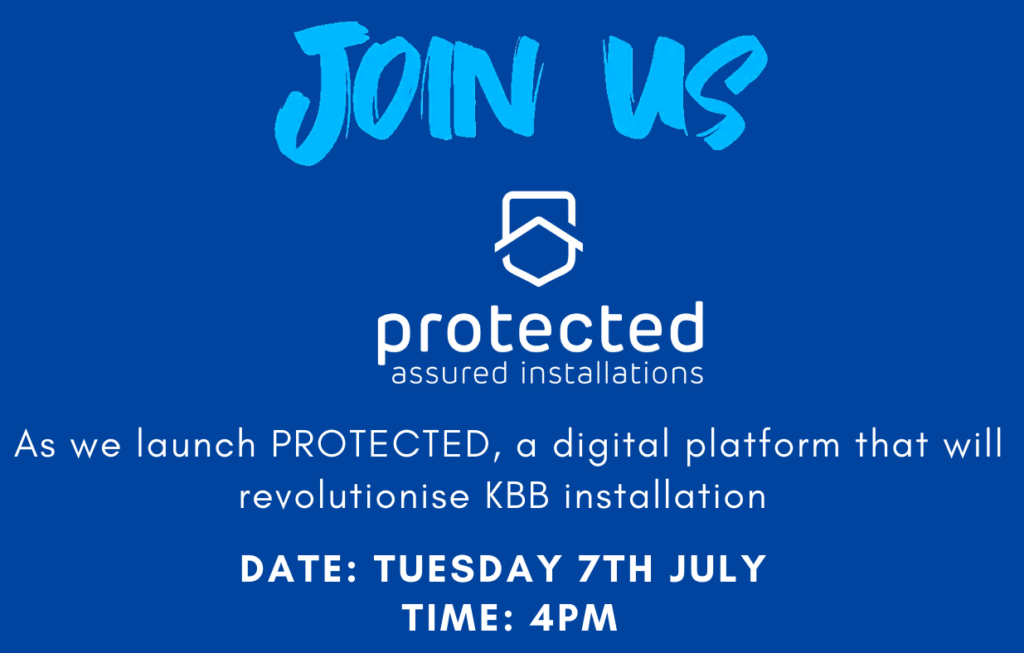 BITE-SIZED IS BEST
Keep content short and to-the-point. From performances to conferences, make every second count. Cut out any unnecessary fluff to keep audiences engaged and messages easy to digest. It's worth holding a surprise up your sleeve – some hot company news, a product announcement or exciting guest. This will provide a talking point and entice attendance at your next event.
WORK IT!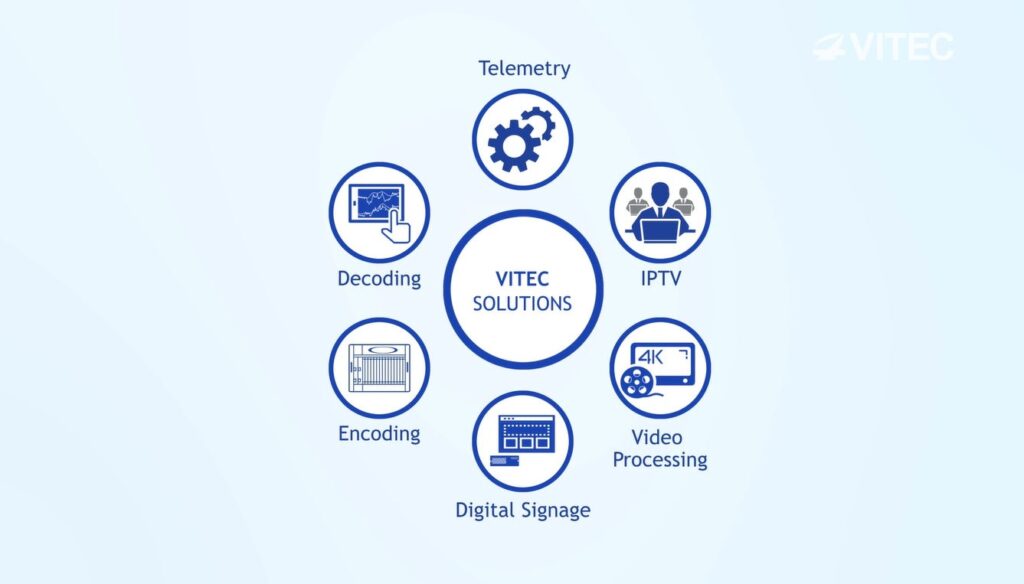 Just like live events, virtual events require ENERGY! Visuals need to be punchy, informative and memorable – animated infographics work really well. Choose speakers who are enigmatic and tell interesting stories. Get interactive with your audience: encourage live feedback via chat functions, allow them to submit questions for key speakers, host a live Q&A or introduce multiple-live workshops so attendees can build their own experience.
STRIKE WHILE THE IRON'S HOT!
Keep the communication lines open with a follow-up plan. A quick and simple survey can reveal what your attendees liked the most and where events can be improved for next time. An email newsletter, including key takeaways from the event, provides a great touchpoint to keep the conversation going – but, ensure you are GDPR compliant first.
Is there an interesting post-event story that can be pitched to media? Make sure you get images during the event to support any press outreach.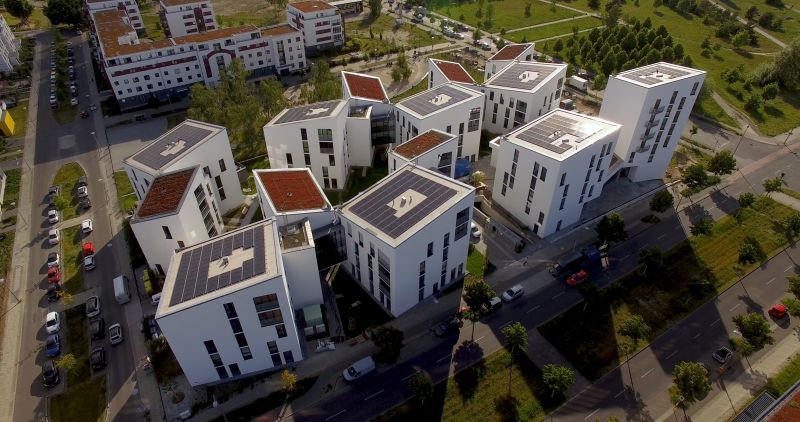 Virtual events provide a dynamic and cost-effective option for bringing people together. We can work with you to create engaging and professional online events, supporting you from concept to follow-up. Check out some of our recent projects here.
To help business bounce back, we're currently offering a FREE phone consultation to discuss your PR and communications needs. If you'd like to find out more about us, please get in touch!