We've got a new showreel! Highlighting our repertoire of digital expertise, it's a visual smorgasbord of ideas from recent Wildwood projects. From podcasts and infographics, virtual press conferences and webinars, discover how we can help with your next campaign.
We've always been good at thinking on our feet here at Wildwood, but this year has challenged us to adapt and reassess our services in a BIG way. Thankfully, our talented, agile-thinking bunch of experts have a strong focus on digital communication, enabling us to provide the services our clients need right now. Including:
Informative animations and 'how-to' videos
Video case studies to bring client projects to life
Live streamed talks on IGTV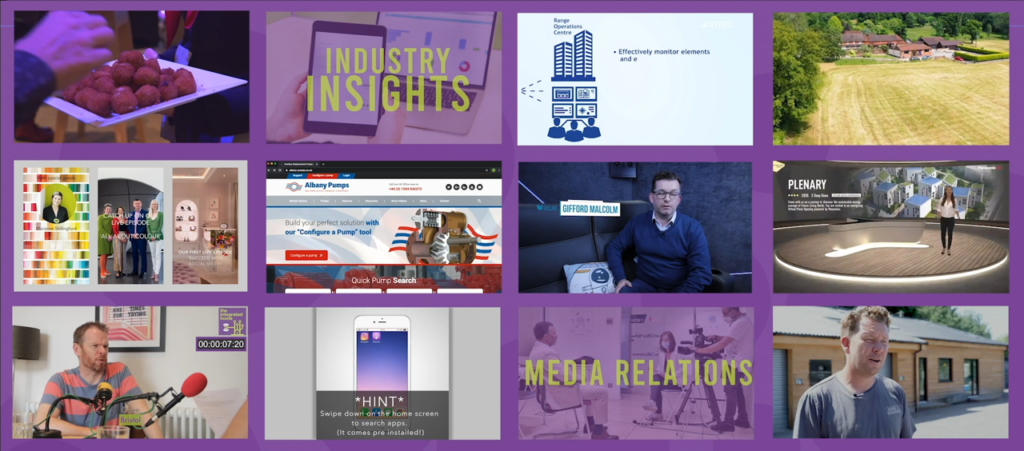 While there's no substitute for face-to-face in the long run, you can be really effective with digital marketing in the meantime. We can work with you to create engaging digital campaigns that will translate into real life, once it is safe to do so.
To help businesses bounce back, we're currently offering a FREE phone consultation to discuss your PR and communications needs. Get in touch to and let's get you moving forward again!