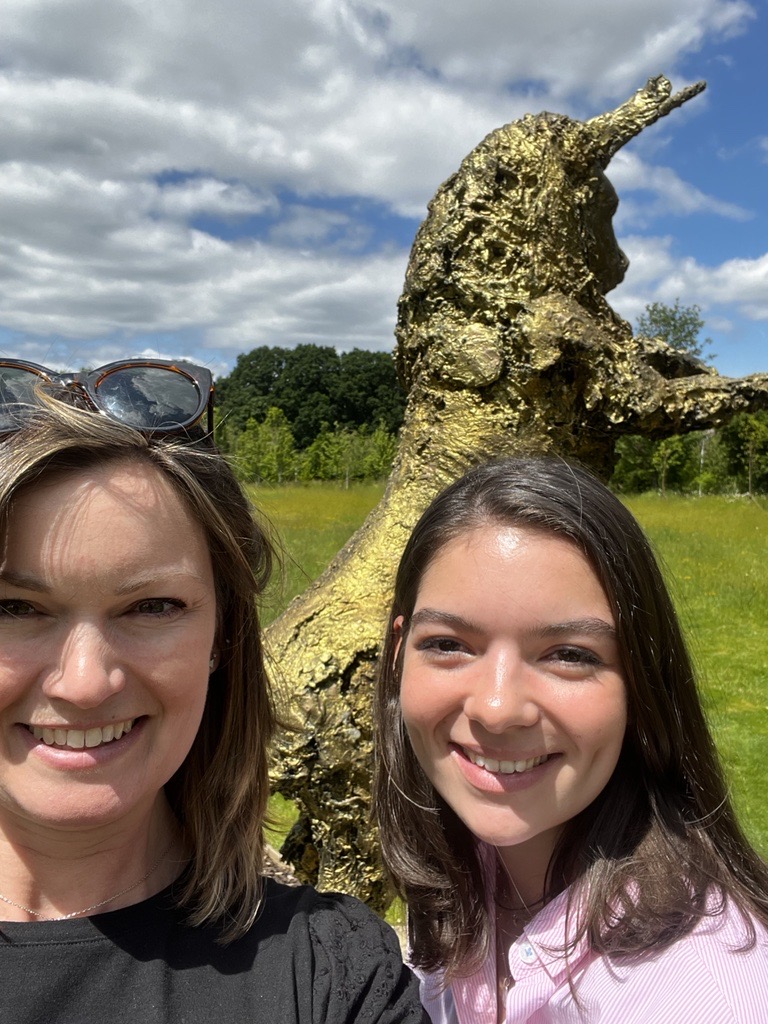 Last week I joined the lovely Wildwood team as a PR Account Executive. Despite my inevitable nerves I have thoroughly enjoyed my first week. Tanya and the Wildwood team have been so welcoming, and I have had the chance to get involved with lots of exciting activities!
My Week
On Monday I went on a photoshoot alongside my colleague Sam to visit an outdoor sound system integration in the most beautiful garden. We met with a freelance photographer and were taken on a tour to visit various zones within the garden that had been fitted out with professional audio. There was plenty of technical jargon to absorb but the trip was hugely beneficial as I was able to see a client's case study up close.
Later in the week I travelled up to London alongside colleagues Jeff and Lauren. We visited an old biscuit factory in Bermondsey that has been transformed into an office space called Cocoa Studios. Its exterior now made up of entirely of Vandersanden Herning bricks. I observed as Jeff and Lauren conducted an interview and video shoot with the architect who designed the office space. I learnt why it was that he had chosen to use Vandersanden bricks on this project.
Learning the Ropes
This week I have also been taught by the team to use software like Vuelio and Meltwater, both of which are essential for my role as a PR Account Exec. I had a chance to write a press release, and I also had time to leaf through magazines and press coverage for the variety of client accounts that I will be working on.

My first week at Wildwood has been so exciting and the team have made me feel very welcome. I look forward to seeing what the next few months have in store as I progress in my new role as a PR Account Exec!