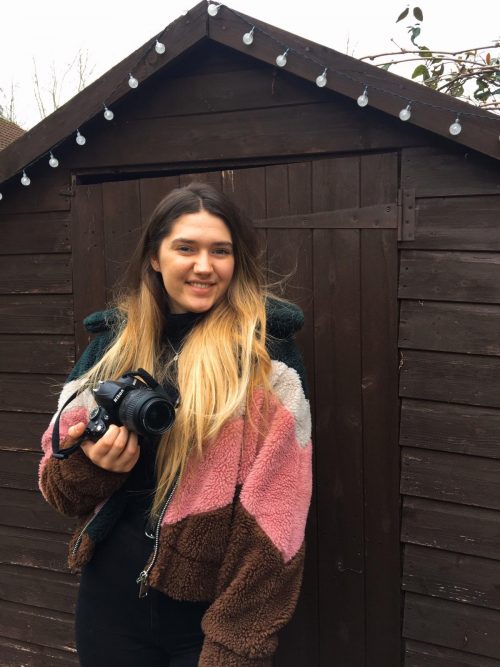 My year so far…
What a valuable 6 months I've had at Wildwood so far! Being one of the two Media Production Interns here has offered me a range of opportunities and lots of learning experience. This will help to further my career after I graduate.
Why did I choose to do an Internship?
I'm currently on a placement year at Bournemouth University, where I'll return in September 2020 to complete my Media Production course. However for now I'm a large proportion of the way through my internship at Wildwood. I wanted to do a placement year as I think it's invaluable experience to receive before you leave education; to have a year's work experience in the industry you want to endeavour in is a fantastic way to start your career. Not only do I think it will aid me after I leave university, but I've also gained practical knowledge that'll help me in my final year.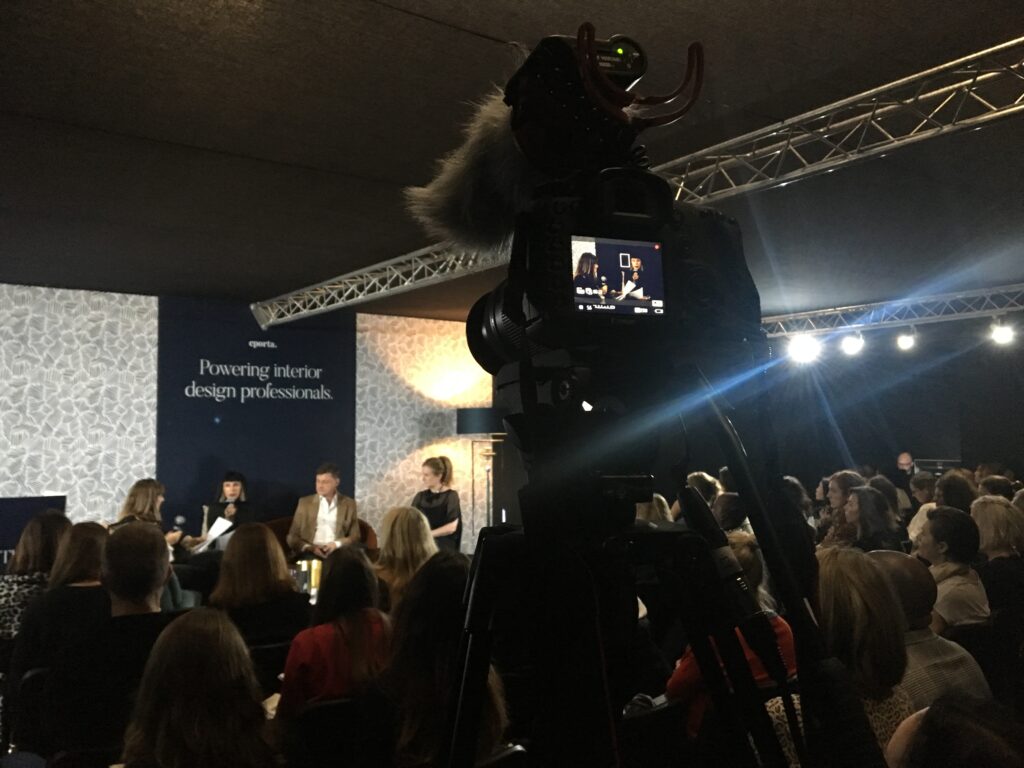 What experiences & skills have I learnt?
I use Adobe Software to create animations, videos, photographs, podcasts and graphics daily at Wildwood. Before coming here I had only a tiny amount of experience in the software. Other experience I've gained includes attending events, networking, press trips, on-set recording of both audio and video, organisational skills and, of course, teamwork.
Wildwood produces two podcasts a month: The Interior Design Business & The Integrated Home. As one of the Media Production Interns I'm often on location recording a podcast and I've been to some incredible places for these. Occasionally there will be a live episode to record in front of an audience, which may sound scary but is a lot of fun – these always feel more like an event than a recording! This also offers the chance of meeting new people within a different industry, which only excels networking opportunities and skills.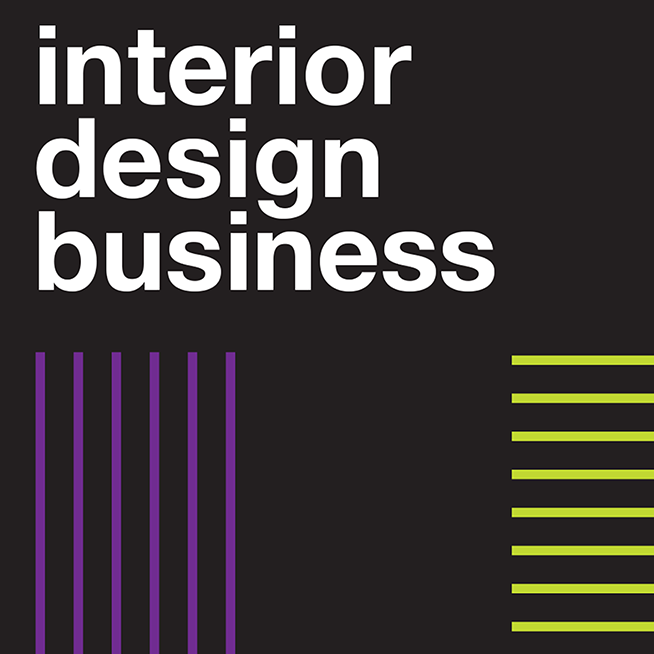 What is it like to be part of Wildwood?
Being part of Wildwood is so much fun. Everyone is so lovely, friendly and helpful – I've been having such a great time in my internship. I'm not worried to ask for help or scared to take a risk, and I receive frequent feedback on my work. We have team building days, events and meetings where we all get to know each other better. It's a lovely environment to work in and the location is beautiful too! Situated in the countryside near Horsham, Wildwood is surrounded by nature, which I think helps with creativity at work!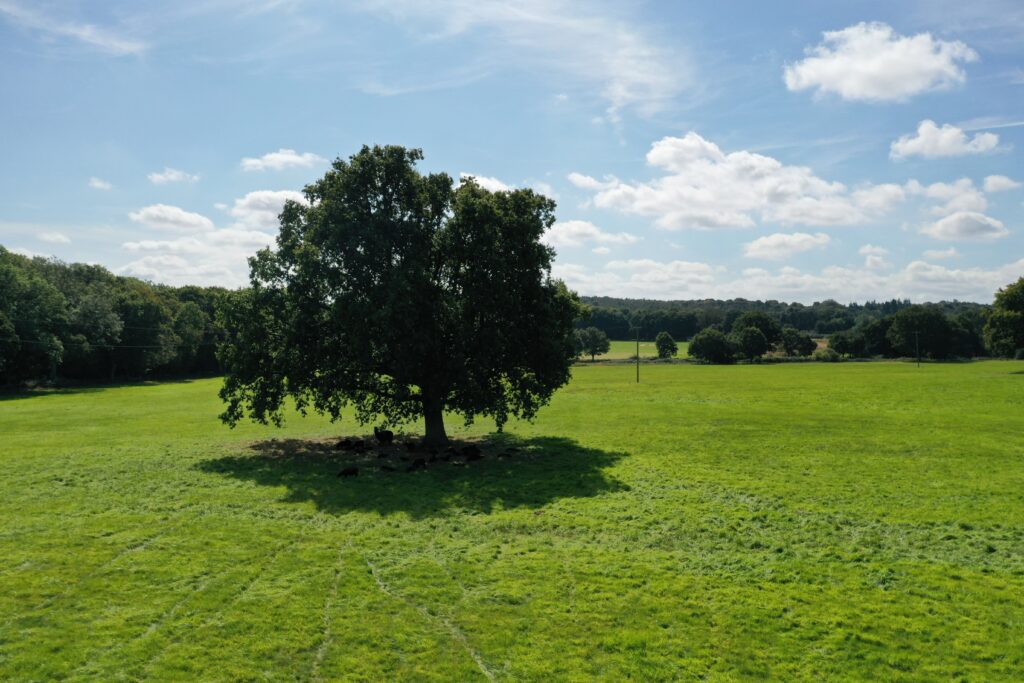 Do you want to be part of the team?
If you want to do Media Production and are looking for an internship, I would definitely recommend you think about a role at Wildwood.
You'll have lots of chances to learn more about your subject, while also having a great time and go back to university with loads of new skills to show off in your final year.