Wildwood recently decided to sponsor a local football team, Barns Green FC, with a brand-new football kit for their 22/23 season.
Catching the eye with its striking Wildwood colours, the kit consists of a purple shirt, a pair of lime green shorts and purple socks.
When I put the idea to the Wildwood management team, they thought it was a great idea to support a local team, raise the profile of the company whilst also giving a new look to the side. Of course, it may have helped negotiations that I'm also the first team manager for Barns Green, so it wasn't too hard to break the ice, but I can personally say it will go such long way having Wildwood help us out with a kit. Normally we use money from the club's pocket to buy a kit so having one bought for us is amazing and we are grateful for the support.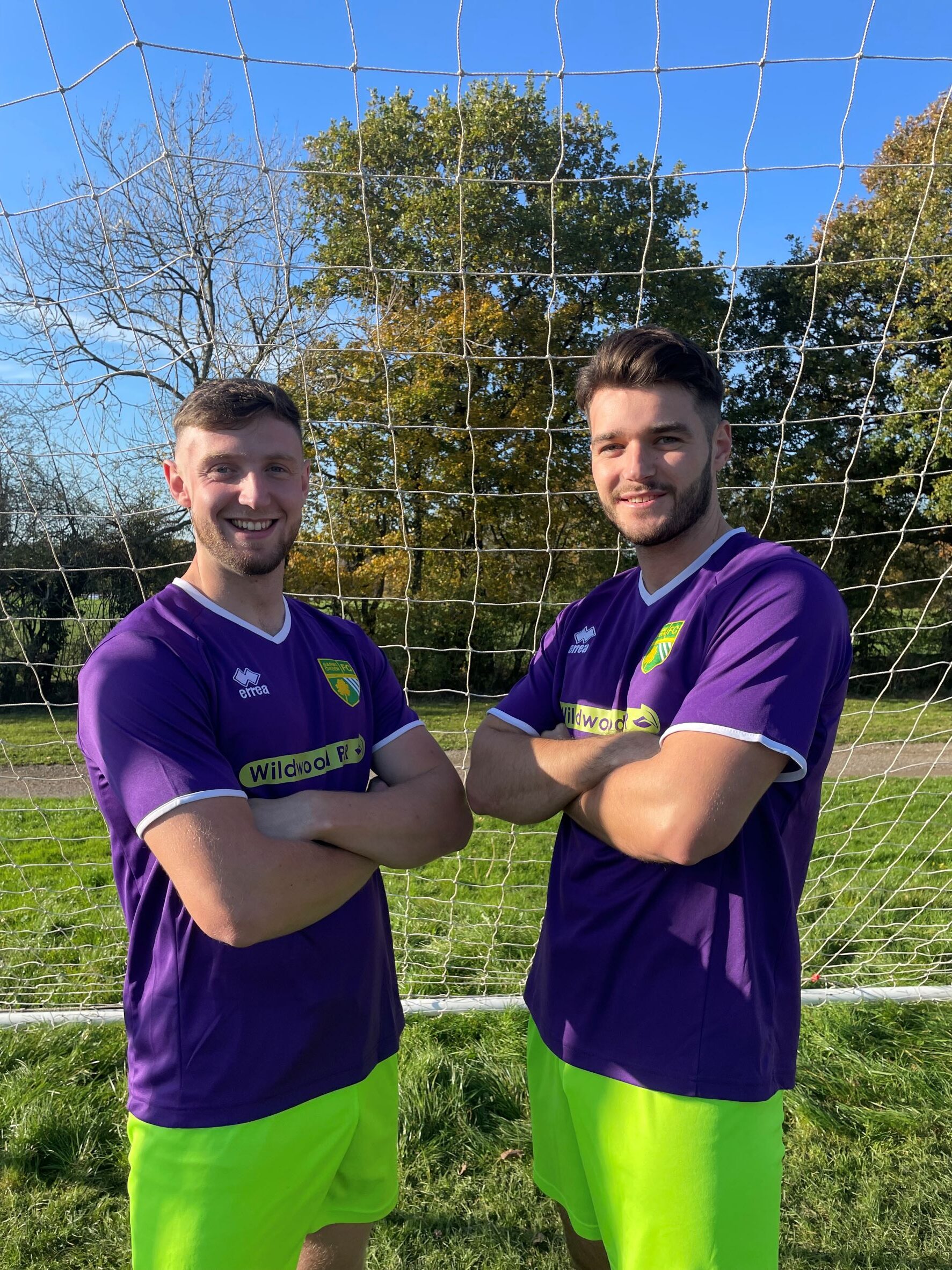 Village football teams are run by volunteers with income coming from player registration and match fees, along with the occasional fundraising, so when a local business agrees to buy and sponsor a new kit for you, it helps tremendously!
The first outing in our colourful new strip was on November 12th in the first round of the Centenary cup vs Billingshurst. The cup competition consists of all the village football teams in West Sussex. The game saw Barns Green cruise to a 3-0 win keeping a well-deserved clean sheet. The highlight of the game was the third goal, a 30-yard free kick from one of the Barns Green centre backs.
We look forward to using the new kit throughout the current season and hopefully keeping the 100%-win record in the Wildwood colours!